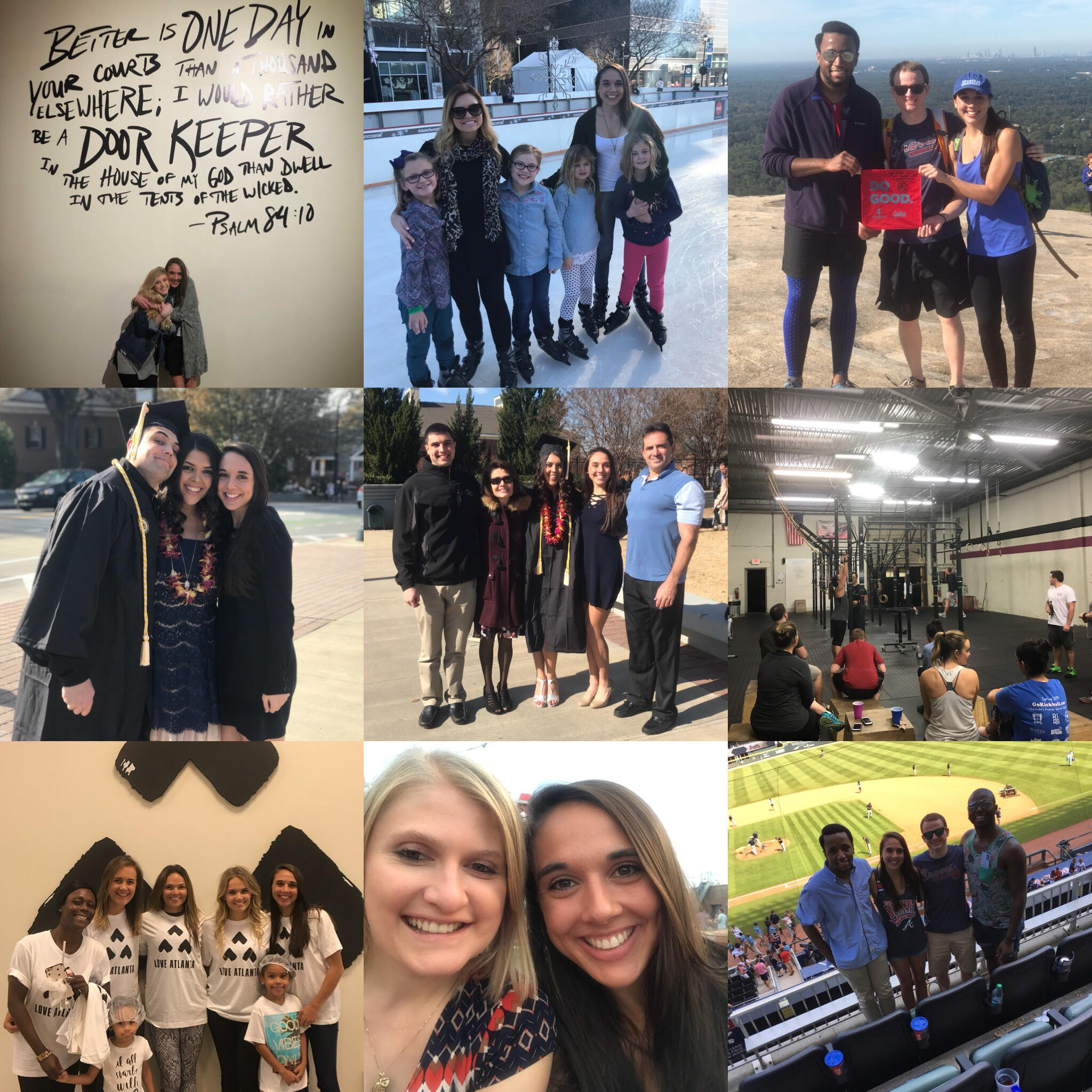 In the 101st episode of Keep Moving Forward, I discuss my road to The Rock and what I have learned over the past 20 weeks in my pursuit.
You might be thinking, where is episode 100? Though we are in the 100th week of Keep Moving Forward, today, episode 101 is coming your way. Skipping episode 100 because I know that I will get the interview with The Rock eventually. So, episode 100 is forever reserved for him. Therefore, today, I release episode 101 and will tell you everything I learned while on my journey here. 100 weeks into my podcast. The last 100 weeks on my journey to always keep moving boldly forward into the calling I feel pushed towards and drawn towards to carry out. Though the 20 weeks are up, my pursuit will never cease until we finally reach The Rock. Don't worry, I will not clog your social media feeds with my pursuit anymore, but in the background, there will always be something going on to make this goal a reality.
My main takeaway from this 20 week journey is: people want you to succeed. The more known you feel, the more impostor syndrome sets in, the more people who will come out and support you...so long as you surround yourself with the right kind of people to begin with. Ask yourself, who is on your team? If you really are the average of the five people you spend the most time with, are the people on your team the ones who will help you to succeed? Or are they keeping you from fully attaining your goals and stepping into all you could be...all you are called to be. Or, are they wasting your time? Are you wasting their time? Are you helping to advance them with your presence and the way you live your life? Take stock of those you have the closest relationships with, if there is no advancement or possibility of advancement, you owe it to yourself to build a better team. You have one life on this earth to live, why would you waste any moment with the wrong people around you? You need a community who will build you up, and you need to be a member in that community who encourages, too. If should be a mutual effort.
If you have the right people around you, they will help you to succeed, because, truly, a win for you is a win for them. You are meant to be doing this. You are meant to be here. You have value right where you at. You will succeed...but you can't do it alone.
Thank you all for supporting me over the past 20 weeks. The community I find myself to be a part of is amazing and I am so lucky to be have such incredible people surrounding me and wanting me to succeed. I would not have made it here without  you guys. Looking forward to next week's episode 102 where I have the privilege to speak with American Triathlete and current Georgia Bulldog, Darr Smith, and help share his incredible journey through faith and athletics.
If you guys enjoy Keep Moving Forward and want to tell me so, I would love for you to leave me a review on iTunes. And if you really like my show and would like for me to give you a shout out at the beginning of my next episode, you can donate as little as $1 to my podcast and become a loyal patron at Patreon.
Always remember, you can beat the odds and go the distance, if only you keep moving forward.