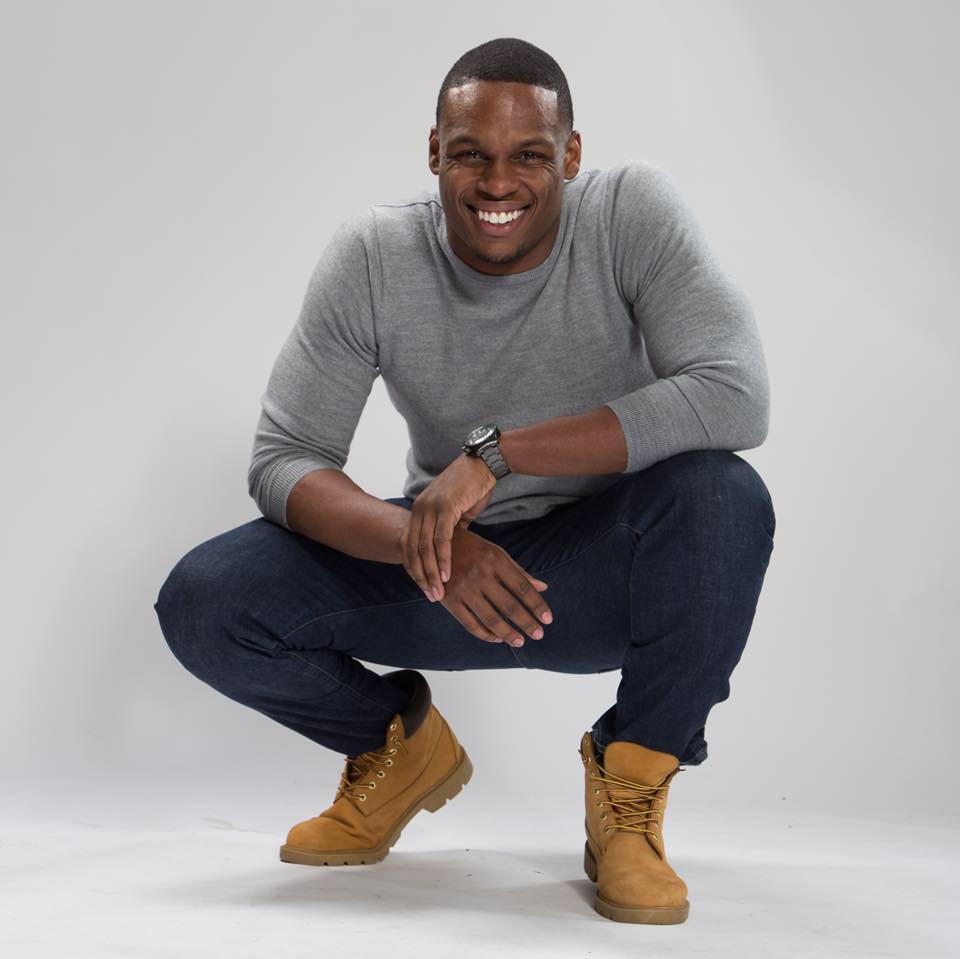 In the 104th episode of Keep Moving Forward, I interview Associate Broker at Ackerman and Co. and former Wake Forest Football player, Kris Redding.
"It's all about taking what you have to perform the task at hand." Use everything at your disposal, and make progress. That's the way Kris Redding attacks every day. Leveraging everything he learned through a lifetime in athletics, Kris successfully transitioned out of the world of football and into the entrepreneurial world of real estate. Citing that, "God will find a way to sit you down if He is trying to tell you something, and some wonderful things can come about," Kris has pushed through and continues to push through life's obstacles in pursuit of his goals, and it was a privilege to help share his story.
To learn more about Kris, you can follow him on
Facebook
,
Twitter
,
Instagram
, and
LinkedIn
.
If you guys enjoy Keep Moving Forward and want to tell me so, I would love for you to leave me a review on iTunes. And if you really like my show and would like for me to give you a shout out at the beginning of my next episode, you can donate as little as $1 to my podcast and become a loyal patron at

Patreon

.
Always remember, you can beat the odds and go the distance, if only you keep moving forward.