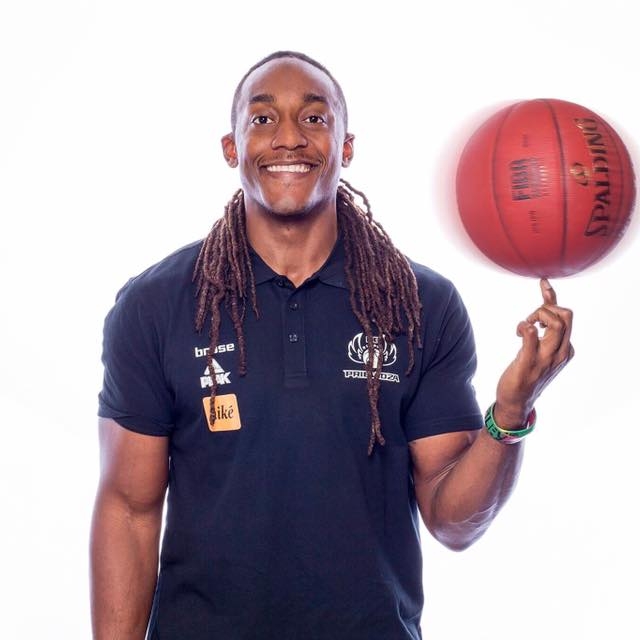 In the 106th episode of Keep Moving Forward I interview former DII Collegiate basketball player, author, and founder of Beast Athletics, Tuck Taylor.
"When who you are matches what you are doing, you can't lose." Last year, for

episode 65

, I had the privilege of speaking with Tuck Taylor about his experience as a collegiate athlete and how that helped him begin his own business. Today, I got the chance to catch up with him and all that he's been up to. He offers some incredible insight and his growth and experience over the past year shine through. I hope you enjoy my interview with Tuck Taylor.
Thank you guys for listening, I hope that you enjoyed this episode. For more on Tuck and Beast Athletics, visit

https://www.beastathletics.com/

, follow Tuck on

Facebook

and

Instagram

, and follow Beast Athletics on

Facebook

,

Twitter

, and

Instagram

. Be on the lookout for Tuck's book coming out soon.
If you guys enjoy Keep Moving Forward and want to tell me so, I would love for you to leave me a review on iTunes. And if you really like my show and would like for me to give you a shout out at the beginning of my next episode, you can donate as little as $1 to my podcast and become a loyal patron at

https://www.patreon.com/keepmovingforward

.
Always remember, you can beat the odds and go the distance, if only you keep moving forward.