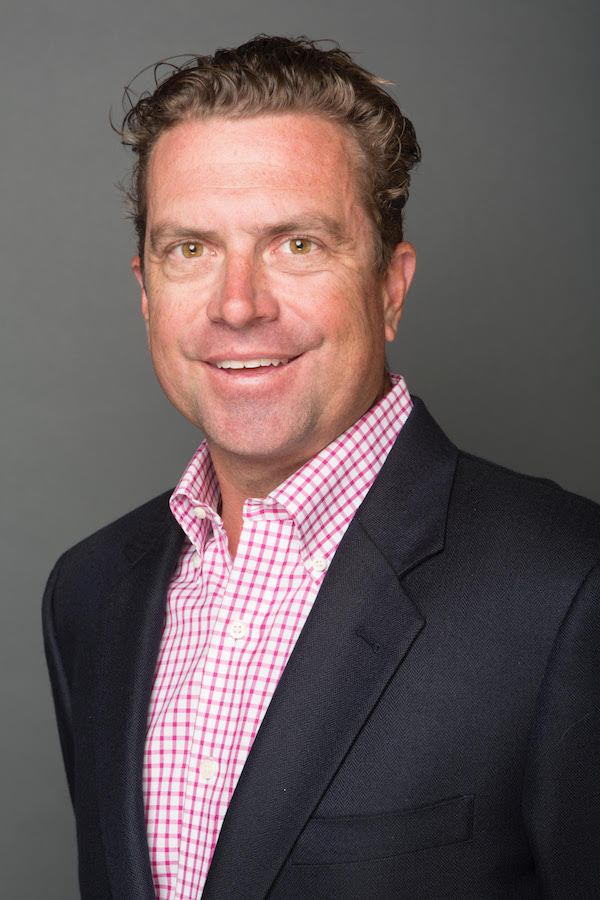 In the 108th episode of

Keep Moving Forward

I interview the Director of Instruction at the Country Club of the South and former professional golfer,

Shawn Koch

.
Before we begin I want to give a shout-out to the latest patron of Keep Moving Forward, Michelle! Michelle, thank you so much for supporting my podcast, I am so grateful for your encouragement.
"Wake up, put your feet on the ground, and ask yourself: how am I going to grow today?" Your perspective can make or break you. The mental space in which you choose to wake up in every day is so powerful that it can actually dictate if you will have a good day or not...so why give those potential negative thoughts any power? If you wake up determined to thrive, determined to grow, determined to be better than you were yesterday, then you can't fail. If you wake up thankful for everything you have, then you are setting yourself up for success. That is what Shawn Koch does every day. Though he admits to not always being in this strong mental state, he now knows, through his own experiences, what it takes to get there. Through unwavering faith, perseverance, and the leaning into the calling placed on his life to lead the next generation of golfers to success, Shawn is living proof of God crushing some dreams to make room for the ones we never even imagined possible.
I am so thankful for the chance to speak with this incredible golfer and coach, and I hope you all enjoy my interview with Shawn Koch.
If you guys enjoy Keep Moving Forward and want to tell me so, I would love for you to leave me a review on iTunes. And if you really like my show and would like for me to give you a shout out at the beginning of my next episode, just like I did for the wonderful Michelle today, you can donate as little as $1 to my podcast and become a loyal patron at

https://www.patreon.com/keepmovingforward

.
Always remember, you can beat the odds and go the distance, if only you keep moving forward.