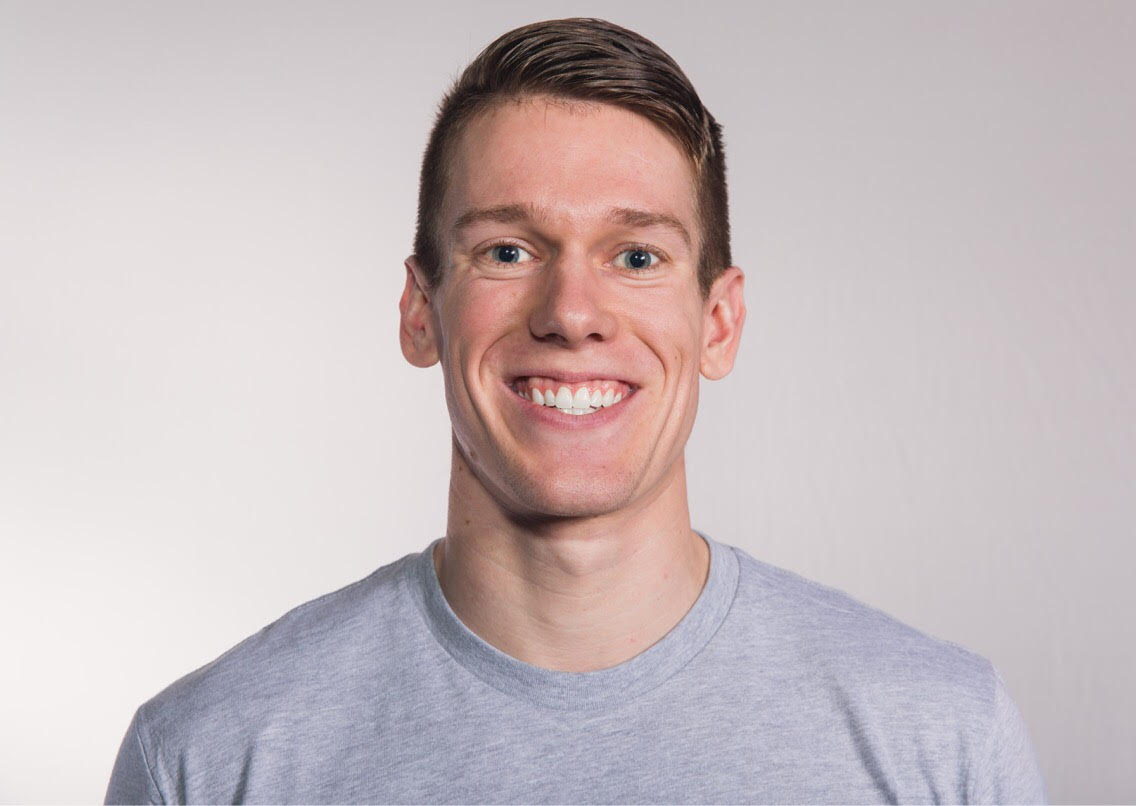 In the 110th episode of Keep Moving Forward, I interview Chemical Engineer with

Georgia Pacific

and former Georgia Tech track and field athlete, Zack Fanelty.
"Remind yourself that there are always other opportunities." Just because one door closes, that does not mean your journey is over. You must keep persevering and keep pressing forward until you find that door you were meant to walk through. That is what Zack Fanelty did his entire life and all the way through his track career at Georgia Tech and beyond. It was a privilege to speak with him and I hope you all enjoy my discussion with Zack Fanelty.
To learn more about Zack, you can follow him on

Facebook

and

Instagram

.
If you guys enjoy Keep Moving Forward and want to tell me so, I would love for you to leave me a review on iTunes. And if you really like my show and would like for me to give you a shout out at the beginning of my next episode, you can donate as little as $1 to my podcast and become a loyal patron at

https://www.patreon.com/keepmovingforward

.
Always remember, you can beat the odds and go the distance, if only you keep moving forward.