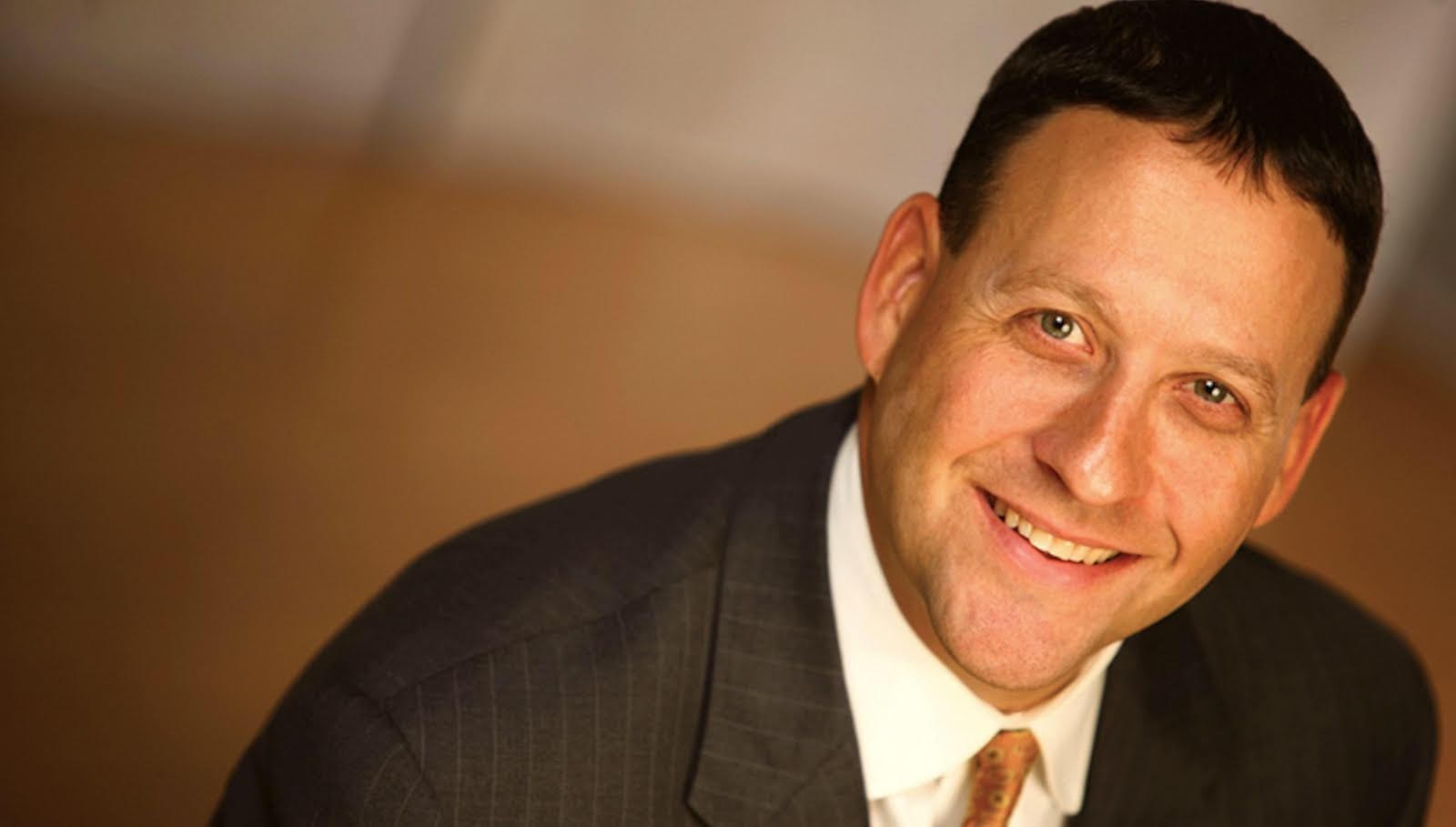 In the 111th episode of

Keep Moving Forward

, I interview author, speaker, and former Hockey Gopher,

Ross Bernstein

.
"You have to follow YOUR dream, otherwise, you'll spend the rest of your damn life working for someone else who did." From the Gopher of Hockey to a critically acclaimed author, Ross Bernstein is the epitome of an individual who worked his absolute hardest to get a seat at the table he wanted to be at. Along his own journey through athletics, Ross realized that the only way to get what you want is through relentless hard work. You may not end up where you initially intended to go, but you will end up where you were always meant to be. Without a doubt this is one of my favorite interviews to date, and I hope you all enjoy my discussion with Ross Bernstein.
If you guys enjoy

Keep Moving Forward

and want to tell me so, I would love for you to leave me a review on iTunes. And if you really like my show and would like for me to give you a shout out at the beginning of my next episode, you can donate as little as $1 to my podcast and become a loyal patron at

https://www.patreon.com/keepmovingforward

.
Always remember, you can beat the odds and go the distance, if only you keep moving forward.