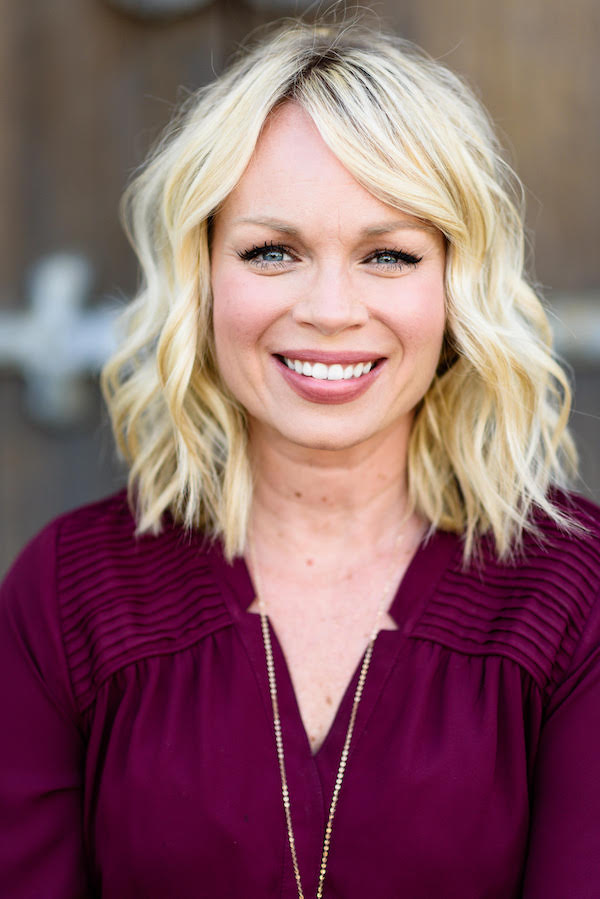 In the 112th episode of Keep Moving Forward I interview Chelsea Terwilliger with True North Church in Savannah, Georgia.
"God just doesn't ever waste your gift. With God, you stay relevant, you never have to live in the past." Knowing full well that anything she left behind paled in comparison to what lay ahead, Chelsea Terwilliger walked boldly forward into the calling God placed on her life and entered full-time ministry. Never letting the fear of the unknown derail her, Chelsea is a living testament to the amazing things that can happen in your life if only you have the courage to step out and step up.
I am grateful for the chance to help share her story, and I hope you are all encouraged by my discussion with Chelsea Terwilliger.
If you guys enjoy

Keep Moving Forward

and want to tell me so, I would love for you to leave me a review on iTunes. And if you really like my show and would like for me to give you a shout out at the beginning of my next episode, you can donate as little as $1 to my podcast and become a loyal patron at

https://www.patreon.com/keepmovingforward

.
Always remember, you can beat the odds and go the distance, if only you keep moving forward.