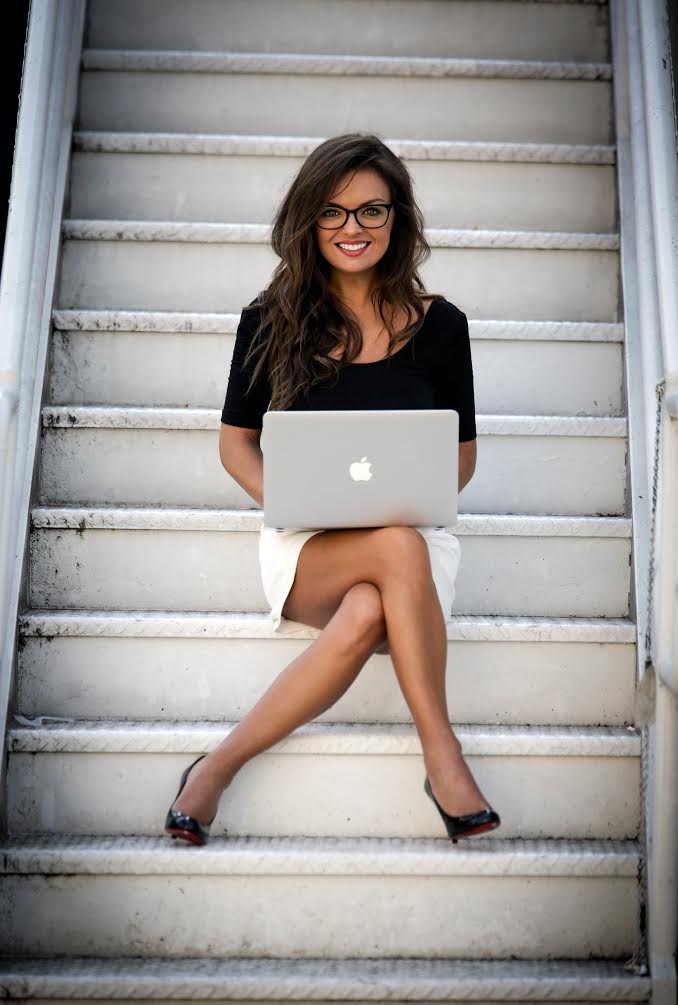 In the 113th episode of

Keep Moving Forward

, I interview Co-Founder of

31 South

and former collegiate tennis player,

Tami McQueen

.
"I'm either all in or not at all. Black or white. Never gray." For Tami McQueen, there is no grey area. We need to simply go all in and stop worrying about tomorrow as if it is promised. As is reflective of her entire life, Tami truly does just decide to do something, and simply goes after it. Nothing derails her, nothing distracts her, and her entrepreneurial and athlete mind and drive ensure that she will continue on this strong path for the rest of her inspiring days. I am so happy that I was given the chance to speak with and help share her remarkable story, and I hope you all enjoy my interview with Tami McQueen.
For more on Tami, visit

https://www.31south.io/

and follow Tami on

Facebook

,

Instagram

, and

Twitter

. If you would like to see Tami in action, head to the Atlanta Tech Village on Monday June 18th at 6:30pm for

The Creative Curve Book Launch Party

. Get your tickets today!
If you guys enjoy

Keep Moving Forward

and want to tell me so, I would love for you to leave me a review on iTunes. And if you really like my show and would like for me to give you a shout out at the beginning of my next episode, you can donate as little as $1 to my podcast and become a loyal patron at

https://www.patreon.com/keepmovingforward

.
Always remember, you can beat the odds and go the distance, if only you keep moving forward.