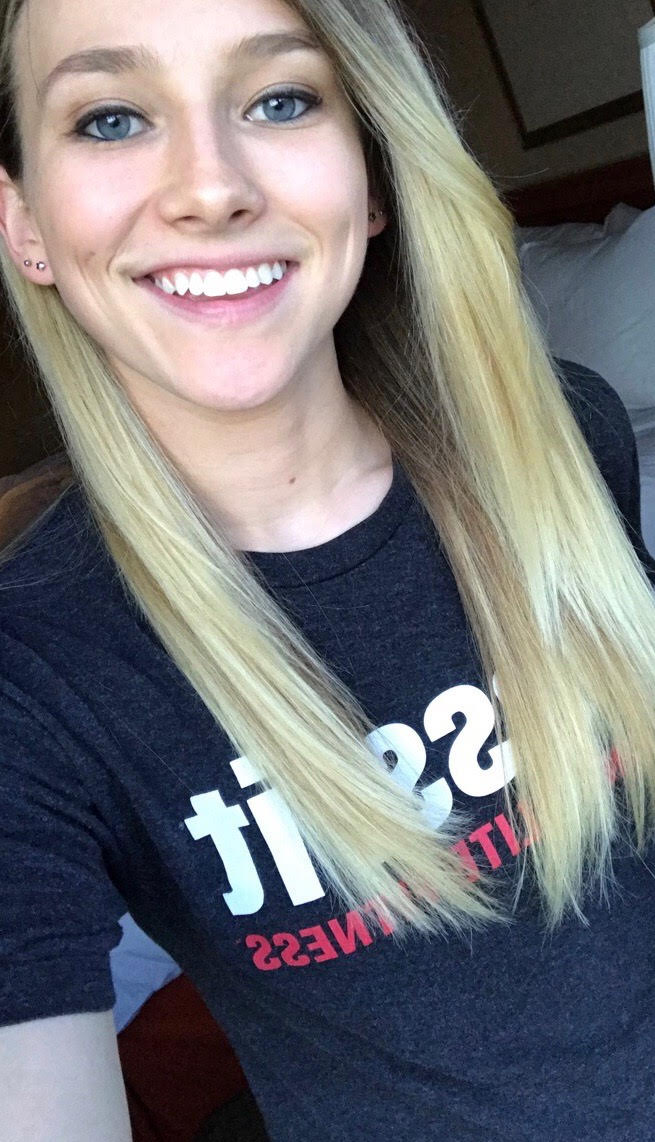 In the 114th episode of

Keep Moving Forward

, I interview CrossFit Level 2 Trainer and future Police Officer, Lindsey Walker.
"I want to be remembered for not being afraid to go after what I want." At just 24 years old, there is no doubt that Lindsey Walker has already established the legacy of being a person who is never afraid to go after what she wants. From athlete, to coach, to aspiring Police Officer, Lindsey continually pushes forward through the obstacles ahead of her all the while serving others around her in any way she can. Noting that being a part of a community like

CrossFit

makes her want to push herself to be a better person and to help others, she carries this mentality over into all areas of her life. I am truly honored for the opportunity to help share her story, and I can't wait for you to listen in to my interview with Lindsey Walker.
To learn more about Lindsey, you can follow along with her journey on

Facebook

and

Instagram

.
If you guys enjoy

Keep Moving Forward

and want to tell me so, I would love for you to leave me a review on iTunes. And if you really like my show and would like for me to give you a shout out at the beginning of my next episode, you can donate as little as $1 to my podcast and become a loyal patron at

https://www.patreon.com/keepmovingforward

.
Always remember, you can beat the odds and go the distance, if only you keep moving forward.