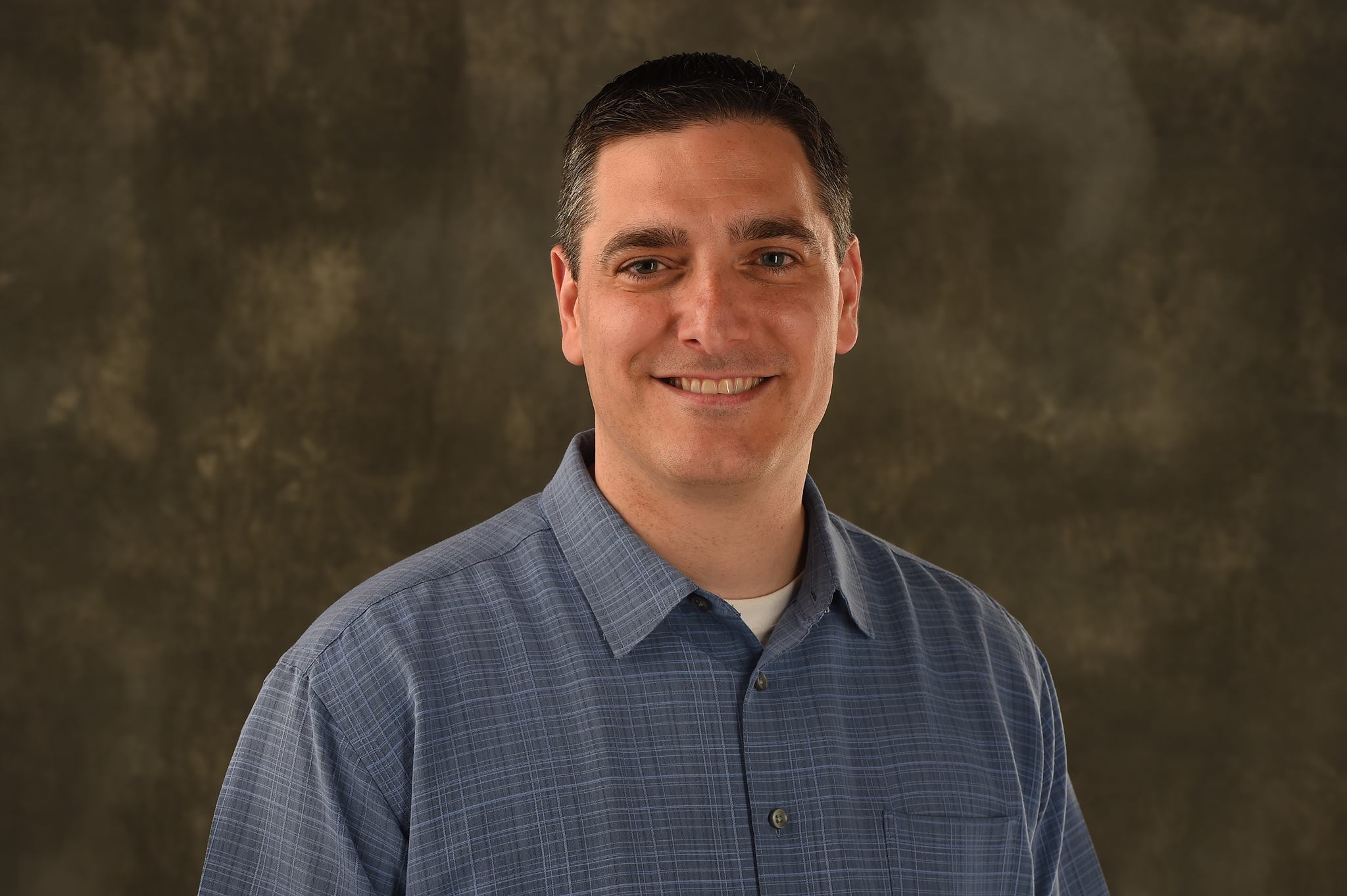 In the 115th episode of Keep Moving Forward, I interview host and producer of the Sports Spectrum Podcast, Author, Speaker, and former ESPN producer, Jason Romano.
"Our best response when doors open to us is to just walk through them." Keep saying "yes" until God says "no" and keep moving forward. Jason Romano lives this out fully every day of his life. From ESPN producer to entrepreneur, Jason has done it all, and lets his light shine for God the entire way. His journey is one of encouragement, perseverance, and unwavering faith, even in the midst of adversity, and I am honored by the chance to help share his story. I hope you all enjoy my interview with Jason Romano.
If you guys enjoy

Keep Moving Forward

and want to tell me so, I would love for you to leave me a review on iTunes. And if you really like my show and would like for me to give you a shout out at the beginning of my next episode, you can donate as little as $1 to my podcast and become a loyal patron at

https://www.patreon.com/keepmovingforward

.
Always remember, you can beat the odds and go the distance, if only you keep moving forward.