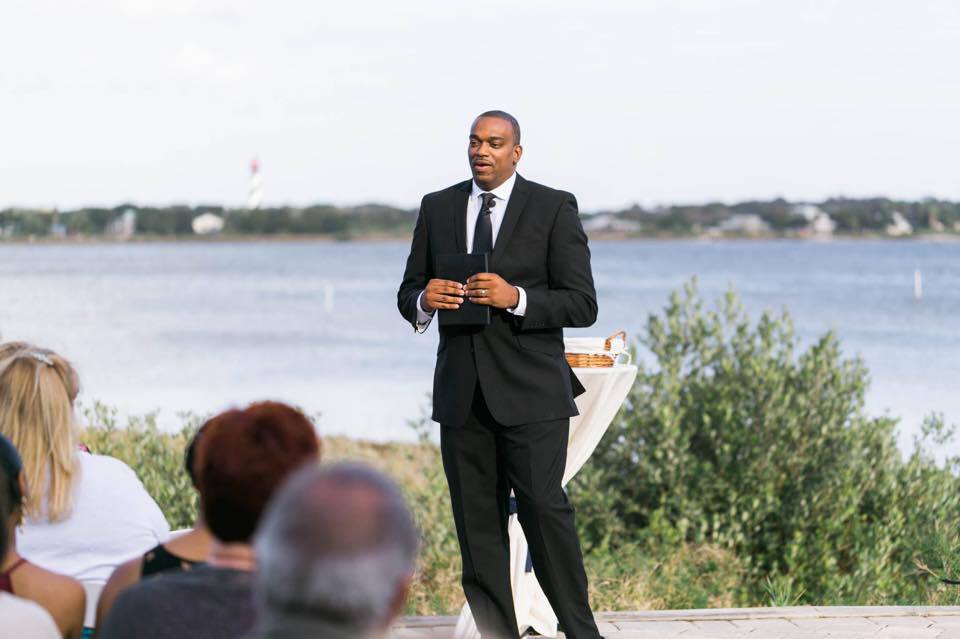 In the 117th episode of Keep Moving Forward I interview pastor, entrepreneur, and former professional basketball player, Adrian Crawford.
"Humans were made to keep moving forward, not to remain stagnant." Our nature tells us to keep moving forward, so Adrian Crawford leaned in and never stopped pressing onward. From athlete to entrepreneur to pastor, Adrian has successfully made numerous transitions in his lifetime, noting that faith in something larger than himself is what helped him through. Whether in moments of outright fear or complete certainty, Adrian's faith sustained him.
I hope you all enjoy my discussion with and the inspiring wisdom of Adrian Crawford.
If you guys enjoy

Keep Moving Forward

and want to tell me so, I would love for you to leave me a review on iTunes. And if you really like my show and would like for me to give you a shout out at the beginning of my next episode, you can donate as little as $1 to my podcast and become a loyal patron at

https://www.patreon.com/keepmovingforward

.
Always remember, you can beat the odds and go the distance, if only you keep moving forward.