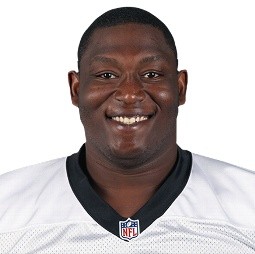 In the 119th episode of Keep Moving Forward, I interview entrepreneur and former Carolina Panther, Edmund Kugbila.
"Sometimes you just have to put your head down and go to work." There is no substitute for work ethic. Put your head down and get to work until it's done. The story of the simply unbeatable Edmund Kugbila is a true testimony to what happens when you decide that you are going to outwork everyone in the room, and I am thankful for the chance to help share his story. I hope you all enjoy my interview with Edmund Kugbila.
To learn more about Edmund, follow him on LinkedIn and Facebook.
If you guys enjoy Keep Moving Forward and want to tell me so, I would love for you to leave me a review on iTunes. And if you really like my show and would like for me to give you a shout out at the beginning of my next episode, you can donate as little as $1 to my podcast and become a loyal patron at https://www.patreon.com/keepmovingforward.
Always remember, you can beat the odds and go the distance, if only you keep moving forward.