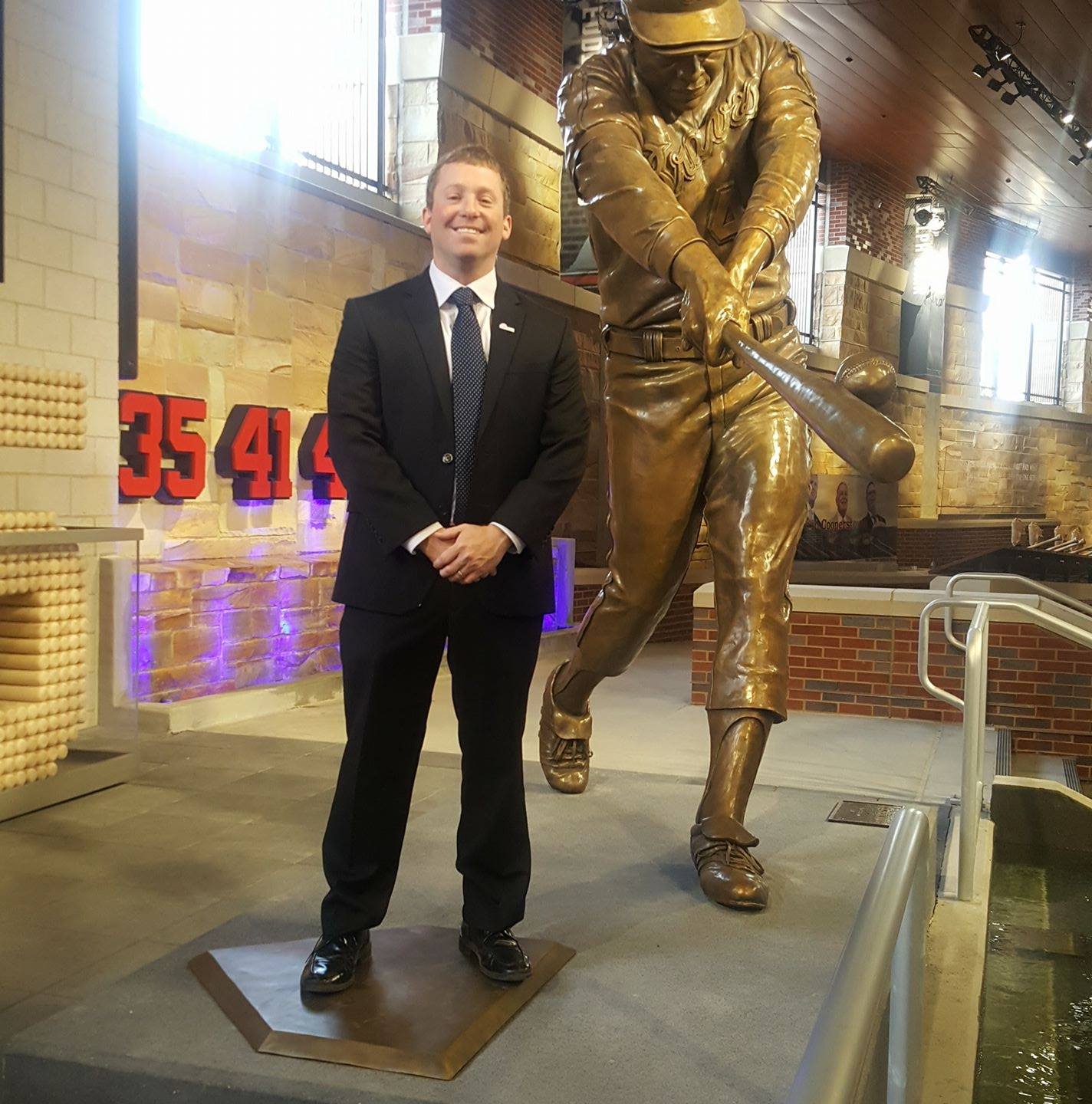 In the 120th episode of Keep Moving Forward, I interview Manager of Corporate Partnerships for the Atlanta Braves, Hank Cobb.
"It was God the whole time." There was never a point in Hank Cobb's story where God was not present. Through so many twists and turns, obstacles and successes, Hank never ceased persevering and ultimately found himself on the path he was always meant to travel. His journey through the sports industry is encouraging to anyone looking to dive headfirst into their passions, and I hope you all enjoy my discussion with Hank Cobb.
If you guys enjoy

Keep Moving Forward

and want to tell me so, I would love for you to leave me a review on iTunes. And if you really like my show and would like for me to give you a shout out at the beginning of my next episode, you can donate as little as $1 to my podcast and become a loyal patron at

https://www.patreon.com/keepmovingforward

.
Always remember, you can beat the odds and go the distance, if only you keep moving forward.