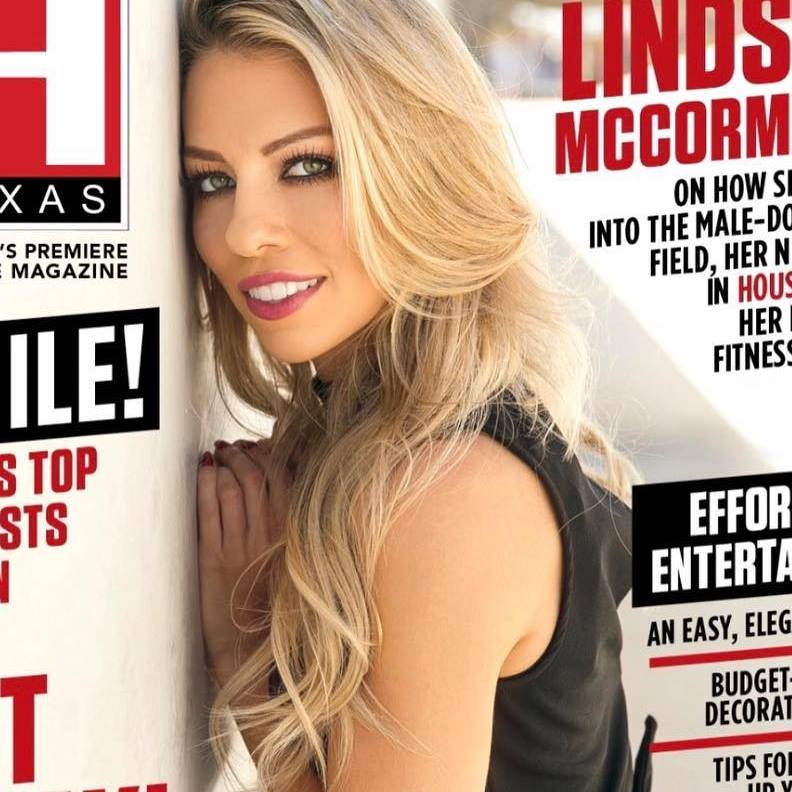 In the 121st episode of Keep Moving Forward I interview TV Host and Sports Broadcaster, Lindsay McCormick.
"You have to fail to figure out what you're good at." Failure is simply part of the process. But it's not sitting in that failure, wallowing and feeling sorry for yourself...it's altering your perspective and looking at this perceived failure as an actual success, noting that the discovery of something you are not meant to pursue means you are that much closer to discerning what it is you are called to do. And that is Lindsay McCormick's story. Growing up in a sports family, a love of athletics was ingrained within her, to the point where at a young age, she knew exactly what she wanted to do. Through a circuitous journey down the road of sports broadcasting, Lindsay came to see that God had and still has a hand in every piece of her journey. Her excitement and passion for what she does shines through in every word she speaks, and I hope you all enjoy my interview with Lindsay McCormick.
If you guys enjoy

Keep Moving Forward

and want to tell me so, I would love for you to leave me a review on iTunes. And if you really like my show and would like for me to give you a shout out at the beginning of my next episode, you can donate as little as $1 to my podcast and become a loyal patron at

https://www.patreon.com/keepmovingforward

.
Always remember, you can beat the odds and go the distance, if only you keep moving forward.