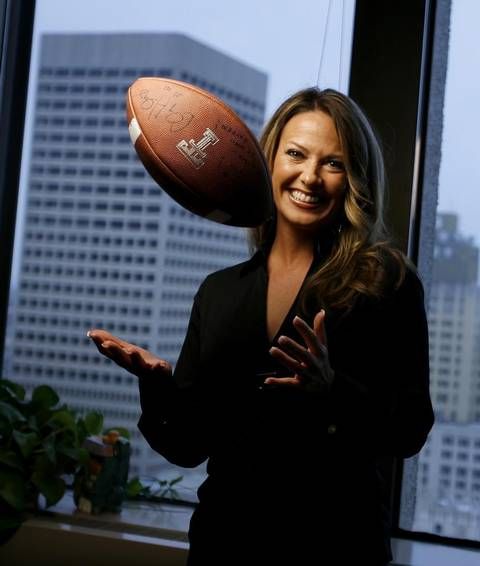 In 124th episode of Keep Moving Forward I interview Founder and President of

Kelli Masters Management

(KMM Sports) and former University of Oklahoma Sooner baton twirler, Kelli Masters.
"It's OK to fall flat on your face and look like an idiot, just don't stay there." When you fail you have two choices: either let that failure defeat you and keep you down, lying flat on your face, or decide in that moment that the failure you thought would be the end of you will not define your future. When the going gets tough, what will you do? Well, Kelli Masters decides that nothing will keep her down, no matter how daunting the obstacle might seem. It's easy to look at her story and be distracted by the wonderful success that she's achieved, but what is easy to miss is the years of hard work, determination, late nights, sleepless nights, and moments along the way where she wondered if she would ever really be good enough...if she would ever accomplish the goals she set out to. But those setbacks are part of the story that ultimately brought her all her wins.
Her story is one of the most inspiring I've had the privilege to help share, and I hope you all enjoy my interview with Kelli Masters.
If you guys enjoy

Keep Moving Forward

and want to tell me so, I would love for you to leave me a review on iTunes. And if you really like my show and would like for me to give you a shout out at the beginning of my next episode, you can donate as little as $1 to my podcast and become a loyal patron at

https://www.patreon.com/keepmovingforward

.
Always remember, you can beat the odds and go the distance, if only you keep moving forward.