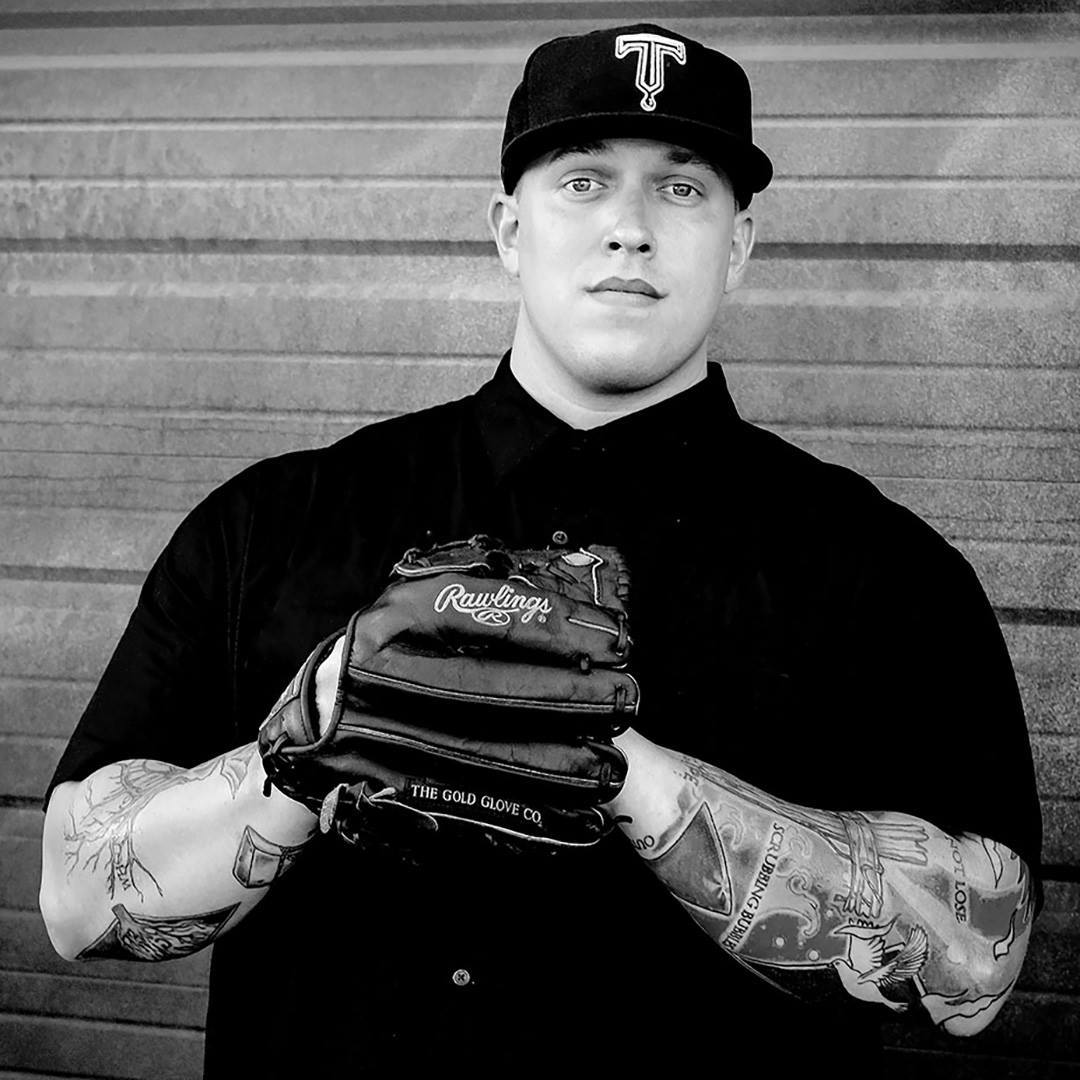 In the 125th episode of Keep Moving Forward, I interview Mental Conditioning Coach, Author, Speaker, and former collegiate baseball player, Riley Tincher.
"Create what you wish existed." You want to see a change in the way things are? Well, then create it. Establish that resource, be a catalyst for what you wish was different. That's what Riley Tincher preaches, and you better believe that is what he practices. Knowing first hand the real struggles a person can face when that loss of identity as an athlete becomes real, Riley decided to do something about it. Holding fast to the advice he was given from an important figure in his life, Riley was able to push forward and truly create what he wish existed when he was in the midst of his pain, remembering these words: "Riley, there is purpose in your pain. We do not go through what we go through for ourselves, we go through what we go through to help others." Riley is helping all who listen in to his story to find their value and worth in something so much bigger than in themselves and than in their sport, and I am so grateful for the chance to help share it.
Because Riley is awesome, he is giving all my wonderful Keep Moving Forward listeners a special discount on his book,

Pitching Against Myself

, which recounts the story of his journey through faith and sports. You really do not want to pass this up, so head to

https://rileytincher.com/

and enter the code KMF20 at checkout to get your very own copy of his book today.
If you guys enjoy

Keep Moving Forward

and want to tell me so, I would love for you to leave me a review on iTunes. And if you really like my show and would like for me to give you a shout out at the beginning of my next episode, you can donate as little as $1 to my podcast and become a loyal patron at

https://www.patreon.com/keepmovingforward

.
Always remember, you can beat the odds and go the distance, if only you keep moving forward.