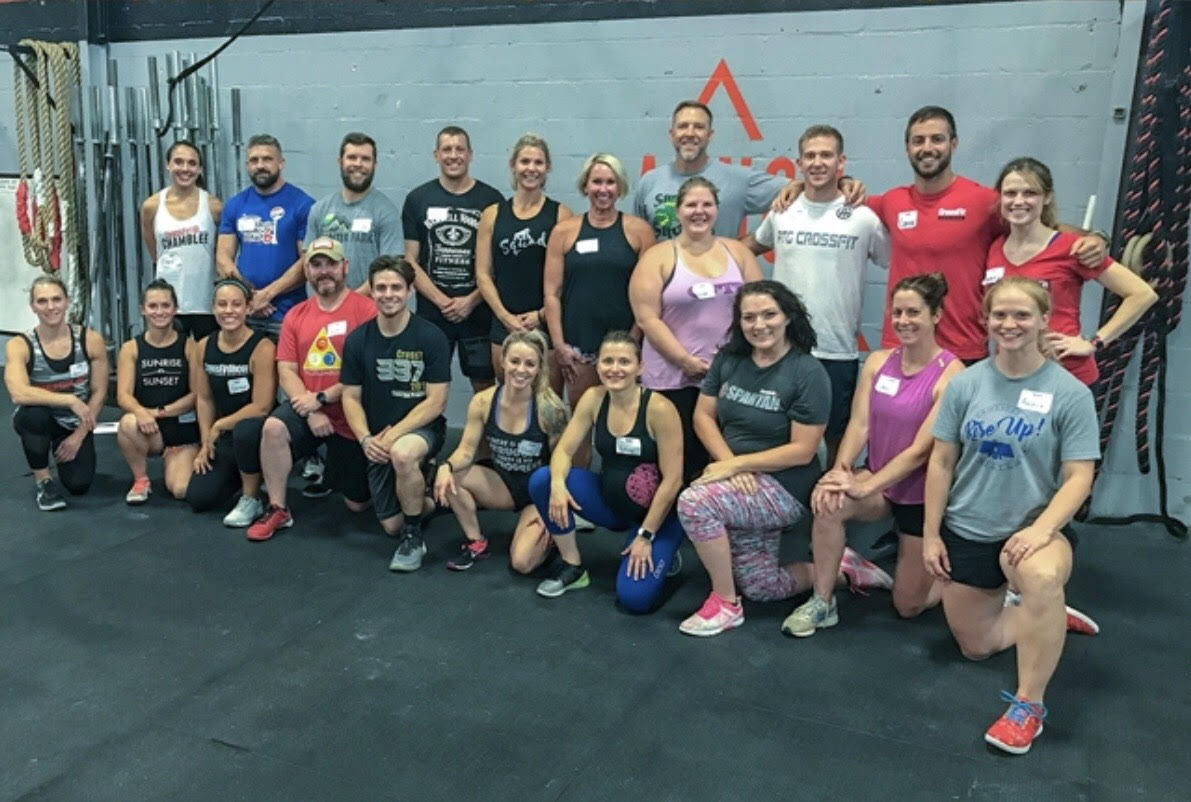 In the 126th episode of Keep Moving Forward, I discuss my experience at the CrossFit Level 2 weekend in Atlanta, Georgia.
"Whatever you allow in your presence becomes your standard", this was the mantra of the weekend when I went to CrossFit Atlanta at the end of July to earn my Level 2 training certificate. This weekend opened my eyes to what it really means to set a goal, reminded me to always remember my "why", and recentered my thinking as to why I do what I do every day with the mission I believe I was given through Keep Moving Forward.
"Embrace adversity - it's the only thing that makes you better. Focus on your effort - talent is a sugar-coated lie. Choose excellence - every decision you make moves you closer or further away from your goals."
To stay up to date on all things KMF, follow every episode and post along on

Facebook

,

Instagram

,

Twitter

, and

LinkedIn

. If you guys enjoy

Keep Moving Forward

and want to tell me so, I would love for you to leave me a review on iTunes. And if you really like my show and would like for me to give you a shout out at the beginning of my next episode, you can donate as little as $1 to my podcast and become a loyal patron at

https://www.patreon.com/keepmovingforward

.
Always remember, you can beat the odds and go the distance, if only you keep moving forward.