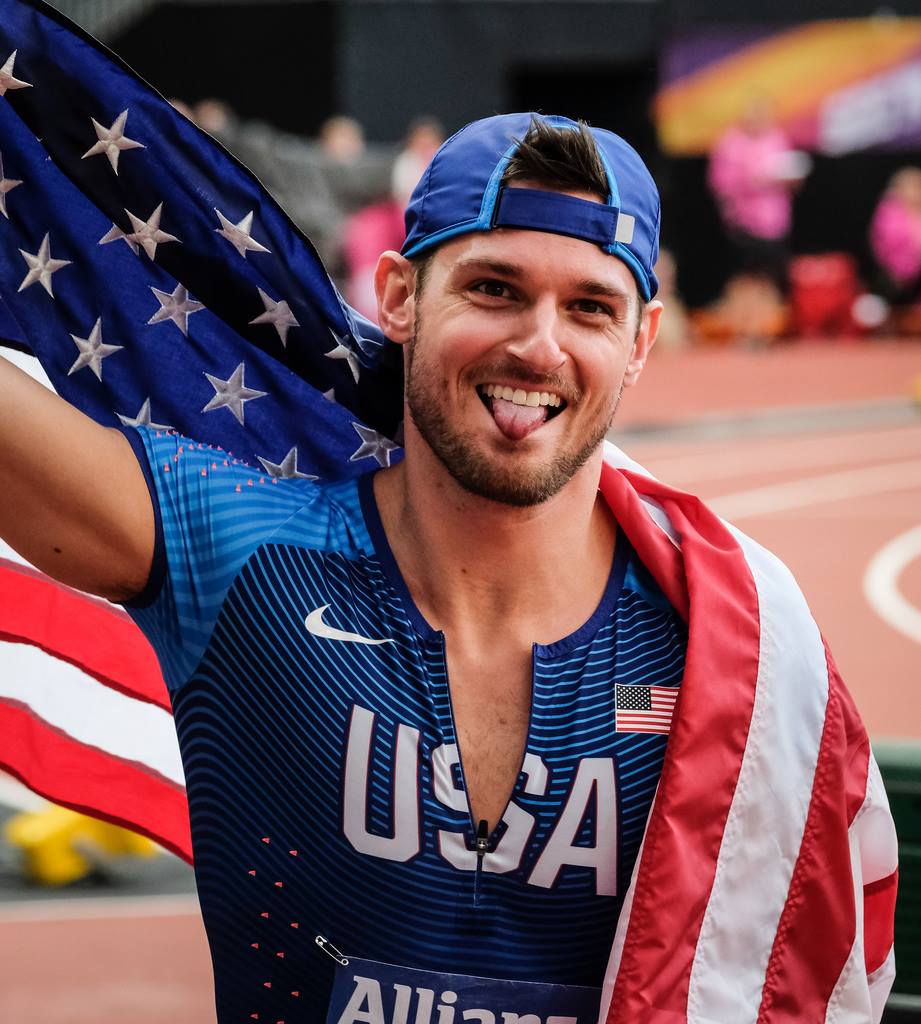 In the 128th episode of Keep Moving Forward I interview Team USA Track and Field Paralympian, Jarryd Wallace.
"I got to a point where I felt like I had nothing left...and the Lord met me there." When Jarryd Wallace lost his leg, his identity went with it. Not knowing who he was without track and field, Jarryd felt aimless and struggled to find his worth outside of his sport. He felt as if he had nothing...but that is where God met him.
Taking it literally one step at a time, Jarryd regained his strength, discovered his value, and pursued a dream that had long been on his heart, just in a new form. Jarryd's story is one I have been hoping to help share for a long time, and I am honored to have this opportunity. I hope you all enjoy my interview with none other than Paralympian, Jarryd Wallace.
To learn more about Jarryd, follow him on

Facebook

,

Instagram

,

LinkedIn

, and

Twitter

. In his pursuit to continue to educate the world on disabilities and prosthetics, Jarryd is an integral member of the team launching the documentary Race to Tokyo, as we approach the Olympics in Tokyo 2020. To learn more, visit

https://www.racetotokyo.com/

and follow along on

Facebook

and

Instagram

.
To stay up to date on all things KMF, follow every episode and post along on

Facebook

,

Instagram

,

Twitter

, and

LinkedIn

. If you guys enjoy

Keep Moving Forward

and want to tell me so, I would love for you to leave me a review on iTunes. And if you really like my show and would like for me to give you a shout out at the beginning of my next episode, you can donate as little as $1 to my podcast and become a loyal patron at

https://www.patreon.com/keepmovingforward

.
Always remember, you can beat the odds and go the distance, if only you keep moving forward.