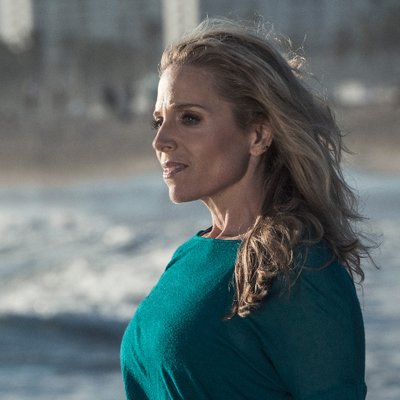 In the 129th episode of Keep Moving Forward, I interview founder of Body by Jessica and former professional dancer,

Jessica Schatz

.
"I believe that everyone has the opportunity to live a better life. You just have to want to." As a former professional dancer, Jessica finds her joy in helping athletes rehabilitate themselves and develop the mental fortitude to keep moving forward, no matter the obstacles they might face. Noting that "there were times where it was just about powering through", Jessica understands firsthand that the mind requires just as much, if not more, strength development than the physical self.
Jessica has dedicated her life to inspiring others to feel better, function better, and live better, and I am thankful that she shared her story with us today. I hope you all enjoy my interview with Jessica Shatz.
To stay up to date on all things KMF, follow every episode and post along on

Facebook

,

Instagram

,

Twitter

, and

LinkedIn

. If you guys enjoy

Keep Moving Forward

and want to tell me so, I would love for you to leave me a review on iTunes. And if you really like my show and would like for me to give you a shout out at the beginning of my next episode, you can donate as little as $1 to my podcast and become a loyal patron at

https://www.patreon.com/keepmovingforward

.
Always remember, you can beat the odds and go the distance, if only you keep moving forward.