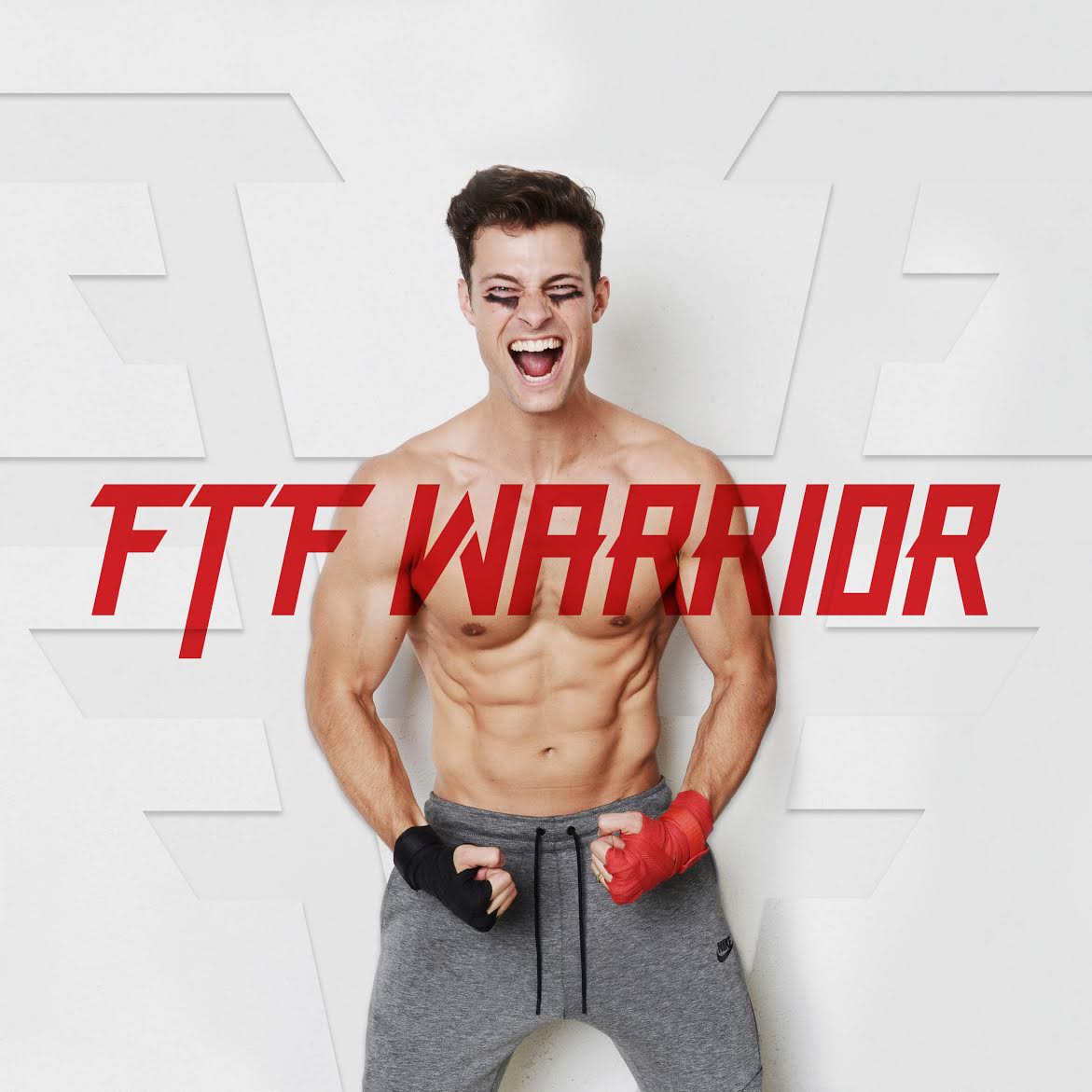 In the 131st episode of Keep Moving Forward, I interview creator of FTF Warrior, Matt Vande Vegte.
"I want to help other people who otherwise might not have been able to be helped." Being diagnosed with Type 1 Diabetes at a young age never stopped Matt Vande Vegte from being the best him he could be. From collegiate athlete, to model, to entrepreneur, Matt's journey to help and his heart for diabetics has brought him on the path he is on today with his brand FTF Warrior. I hope you all enjoy my discussion with Matt Vande Vegte.
To learn more about Matt and FTF Warrior, visit

https://www.ftfwarrior.com/

and follow along on

Facebook

and

Instagram

. Furthermore, tune in to next week's episode to hear Lisa Vande Vegte's story as she's gone through her own athletic journey that lead her to FTF Warrior.
To stay up to date on all things KMF, head on over to my website,

http://keepmovingforward.us/

, and subscribe to my newsletter. I'll send you the latest updates and resources to help you continuously move forward.
Always remember, you can beat the odds and go the distance, if only you keep moving forward.