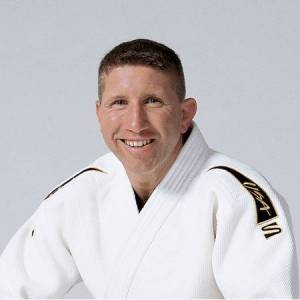 In the 133rd episode of Keep Moving Forward, I interview US Judo Olympian and entrepreneur, Mike Swain.
"I went to the place where I knew I could get better." Doing whatever it takes to reach the next level is just part of Mike Swain's DNA. Recognizing what he needed to do to get better, Mike would simply dive headfirst into that exact challenge. From Judo champion to Team USA coach, to entrepreneur, Mike continuously goes wherever he needs to reach the next level. Taking on every new challenge, facing head on any obstacle...he will not be stopped.
I learned so much from him and I hope you are all as inspired as I am with the story of Mike Swain.
To stay up to date on all things KMF, head on over to my website,

http://keepmovingforward.us/

, and subscribe to my newsletter. I'll send you the latest updates and resources to help you continuously move forward.
Always remember, you can beat the odds and go the distance, if only you keep moving forward.