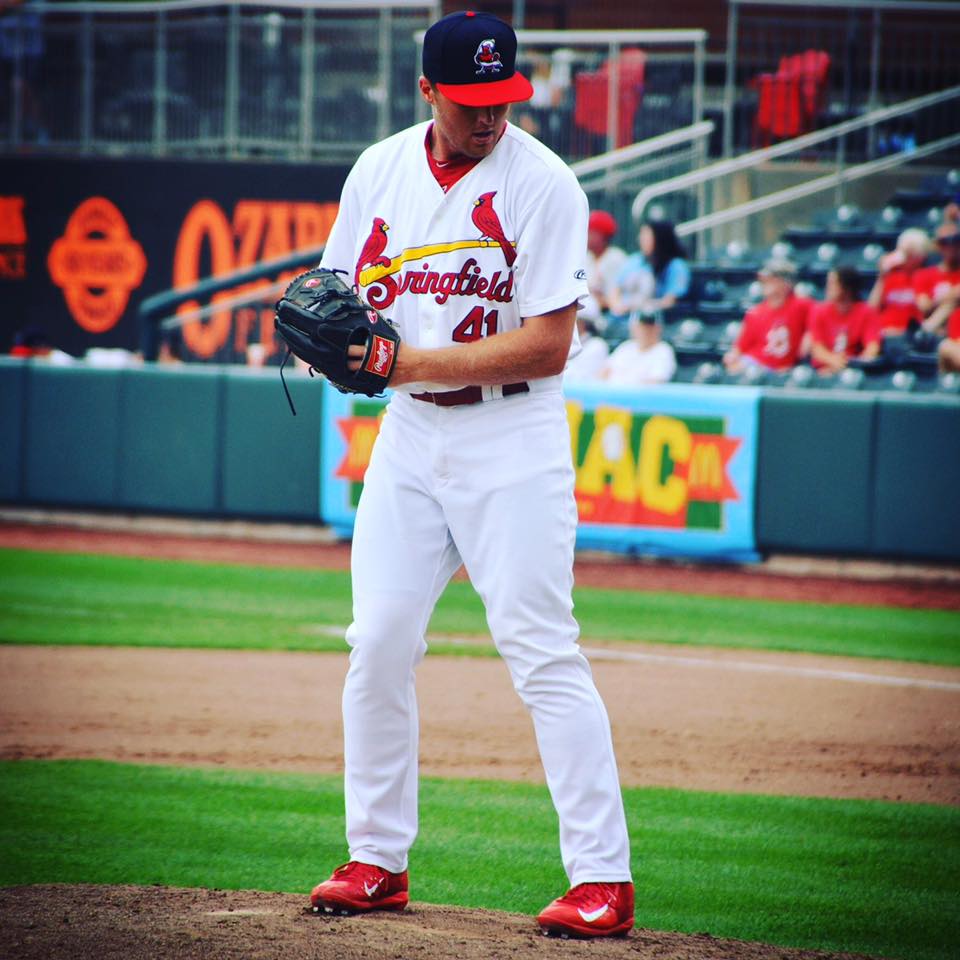 In the 139th episode of Keep Moving Forward I interview AAA Pitcher with the Saint Louis Cardinals, Landon Beck.
"Everything you are doing today is going to help you for your future." When you decide that you are going after your dream, and I mean really going after it, you are deciding to say "yes" to every door that opens in your pursuit. And Landon Beck is model for walking through every door,  no matter what. Even when it was not convenient for him, he continued to say "yes", because he knew that he would do whatever it took to become a professional baseball player. As a AAA pitcher for the Cardinals today, Landon will not quit until he is officially a full-fledged Major League Baseball  player. His persistence is inspiring and his story is sure to encourage you to get up and get going on your own journeys. I hope you all enjoy my interview with Landon Beck.
To learn more about Landon, make sure you follow him on

Facebook

,

Instagram

, and

Twitter

.
To stay up to date on all things KMF, head on over to my website,

http://keepmovingforward.us/

, and subscribe to my newsletter. I'll send you the latest updates and resources to help you continuously move forward.
Always remember, you can beat the odds and go the distance, if only you keep moving forward.