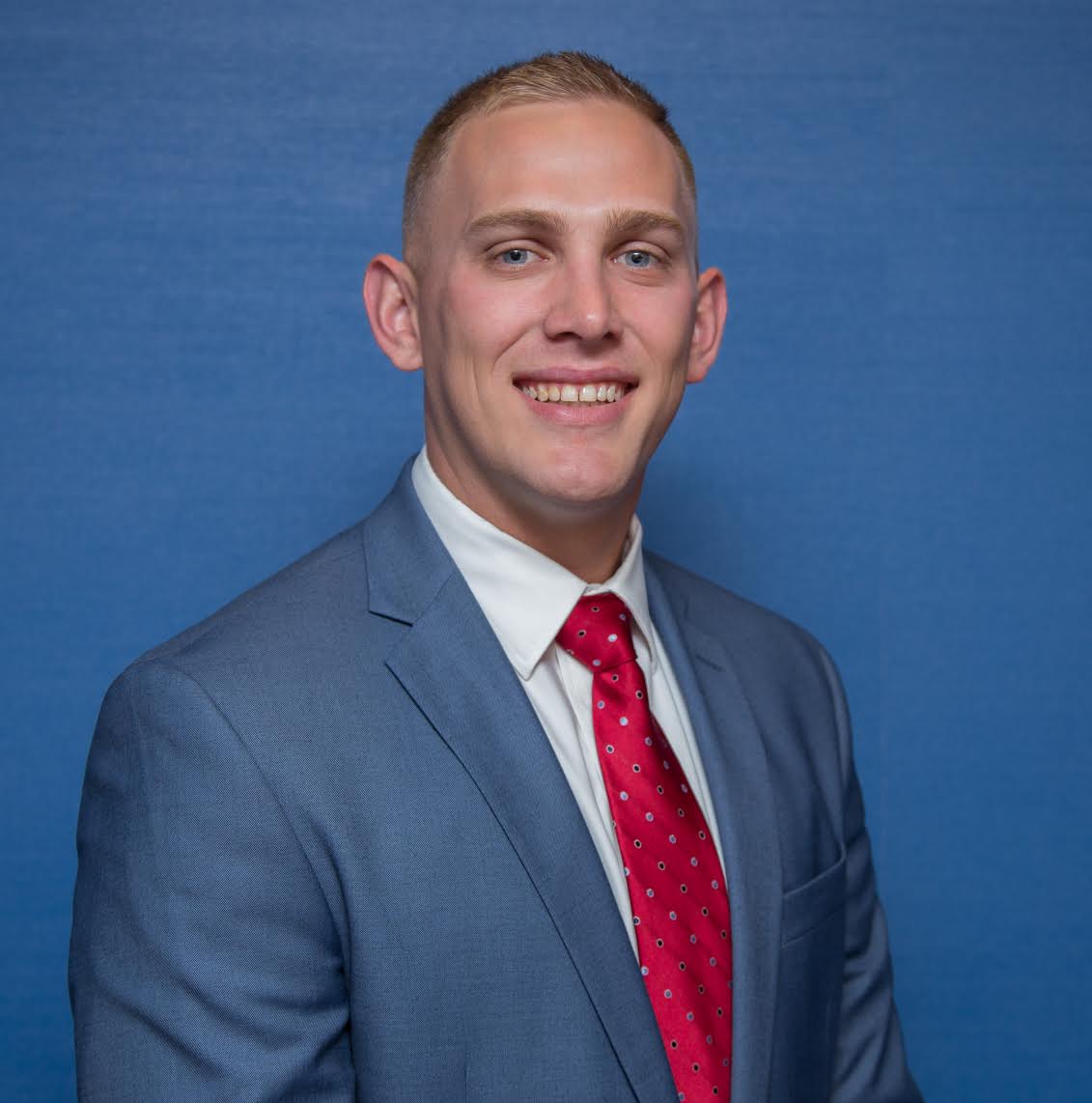 In the 141st episode of Keep Moving Forward I interview Financial Advisor and former collegiate golfer, John Daniel Gibbs.
"Let it shape you and move on." No matter what obstacles John Daniel came up against, he adopted this mentality and continued to move forward. Rather than his struggles derailing him, his faith allowed him to instead be strengthened by them. I am proud to call John Daniel a friend and I am excited for you all to hear his story. To learn more about John Daniel, you can follow him on

LinkedIn

,

Facebook

, and

Instagram

.
To stay up to date on all things KMF, head on over to my website,

http://keepmovingforward.us/

, and subscribe to my newsletter. I'll send you the latest updates and resources to help you continuously move forward.
Always remember, you can beat the odds and go the distance, if only you keep moving forward.