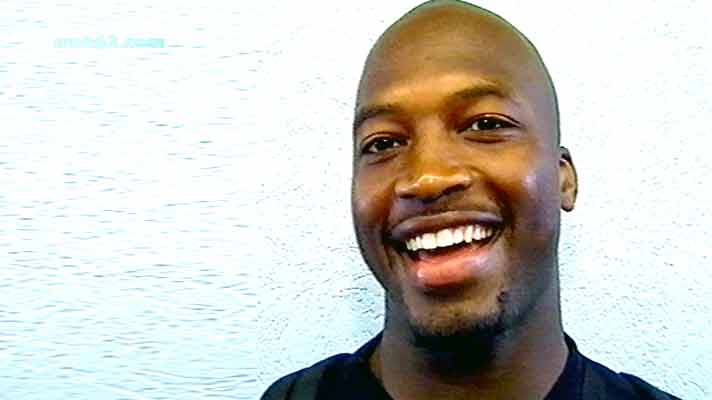 In the 82nd episode of Keep Moving Forward, I interview entrepreneur and former professional football player, Anthony Mitchell.
"Swallow your pride and continue to move forward." Using football to earn a scholarship and help him achieve his goal of going to college, Anthony Mitchell attended Tuskegee University to get his degree in architecture. During his junior year, Anthony was drafted into the NFL where he played 8 illustrious seasons and even helped the Baltimore Ravens to their 2001 Super Bowl win. Today, he helps athletes achieve their own dreams of playing collegiate sports at his training center in Georgia. I hope you enjoy this week's interview with Anthony Mitchell.
To learn more about Anthony visit http://mikecameronbaseballacademy.com/.
If you guys enjoy Keep Moving Forward and want to tell me so, I would love for you to leave me a review on iTunes. And if you really like my show and would like for me to give you a shout out at the beginning of my next episode, you can donate as little as $1 to my podcast and become a loyal patron at

Patreon

.
Always remember, you can beat the odds and go the distance, if only you keep moving forward.