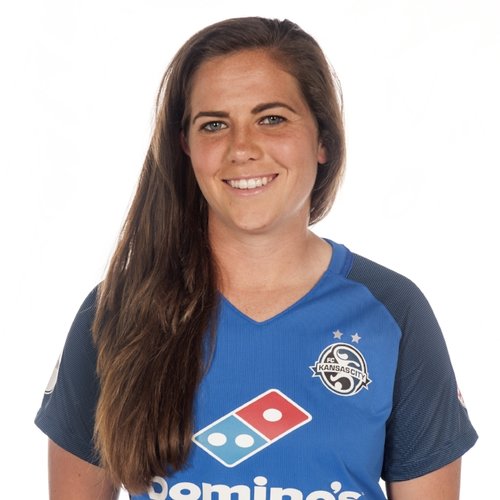 In the 88th episode of Keep Moving Forward, I interview Real Salt Lake City Women's Professional Soccer player, Alexa Newfield.
"Everyone was once a rookie." Entering into every situation knowing that everyone has to start somewhere and with the perspective that hard work is the only way to truly win, Alex Newfield continually sets herself up for success. Falling in love with the sport of the soccer at 4 years old and having that passion grow within her after being immersed in the culture at such a young age, Alexa thrived as a young athlete and was catapulted into the world of NCAA DI soccer at the University of North Carolina and then into the professional realm by being drafted right out of college by FC Kansas City. Though her pro journey is far from over, Alexa knows the fragility of the career she is in, recognizing that an injury could end her time on the field at any moment. Because of this, Alexa ensures that her athletic legacy will live on long after she is gone, as she has entrepreneurial aspirations to help athletes in need.
It was an honor to speak with her about her journey and I hope you enjoy my interview with Alexa Newfield.
For more on Alexa and her upcoming inaugural season with Real Salt Lake Women, follow Alexa on

Twitter

and her new club on

Facebook

,

Twitter

, and

Instagram

.
If you guys enjoy Keep Moving Forward and want to tell me so, I would love for you to leave me a review on iTunes. And if you really like my show and would like for me to give you a shout out at the beginning of my next episode, you can donate as little as $1 to my podcast and become a loyal patron at

Patreon

.
Always remember, you can beat the odds and go the distance, if only you keep moving forward.