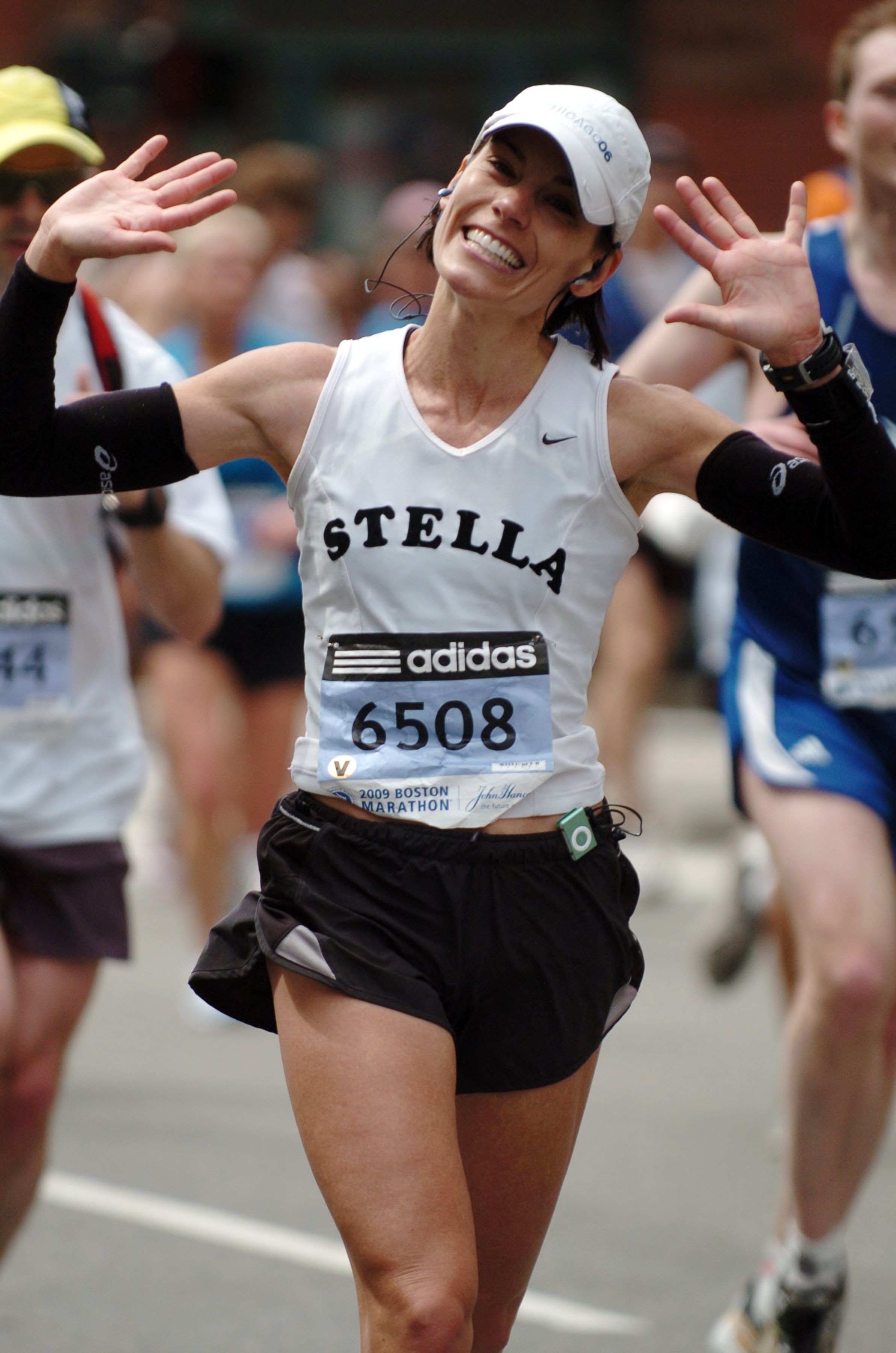 In the 94th episode of Keep Moving Forward, I interview elite distance runner and founder of Thumbs Up Runner, Kaye Anne Starosciak.
"The four most important words there are: how can I help?"

 Kaye Anne Starosciak embodies what it means to live out these essential four words. Not only has Kaye Anne risen exponentially through the ranks as an athlete, but she uses her background in dietetics in tandem with her newfound elite running status in order to inspire others through her company Thumbs Up Runner and give back to the community. Because, as she says: "Athletics is just a component of your life, but what you give back is what matters."
I loved having the chance to speak with this entrepreneurial athlete and share her story. I hope you all enjoy my interview with Kaye Anne Starosciak.
If you want to learn more about

Kaye Anne

, follow her on

Twitter

and

LinkedIn

.
We are in week 14 of trying to get The Rock, truly, getting dangerously close to the home stretch. So if you want him to be a guest on Keep Moving Forward  as badly as I do, then let's get to work. Just start tagging him on social media and tell him how much you want to hear his story. Be ready for another surge in this social media pursuit getting rolled out next week. I'd love any help you guys are willing to offer. Thank you so much for everything you've all done for me so far.
If you guys enjoy Keep Moving Forward and want to tell me so, I would love for you to leave me a review on iTunes. And if you really like my show and would like for me to give you a shout out at the beginning of my next episode, you can donate as little as $1 to my podcast and become a loyal patron at

Patreon

.
Always remember, you can beat the odds and go the distance, if only you keep moving forward.