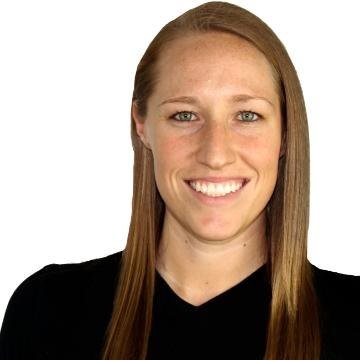 "We can't serve others from what's left over of us."
In the 167th episode of the Keep Moving Forward podcast I interview Chief Encouragement Officer at

The Winning Element

, Mindset Performance Coach, and former collegiate volleyball player, Deanna Schneyer. For more on Deanna and The Winning Element, follow her on

Facebook

,

LinkedIn

, and Instagram

. To stay up to date on all things coming out of the Keep Moving Forward Creator's Studio, head on over to

http://keepmovingforward.us/

and subscribe to our newsletter. Always remember, you can beat the odds and go the distance, if only you keep moving forward.