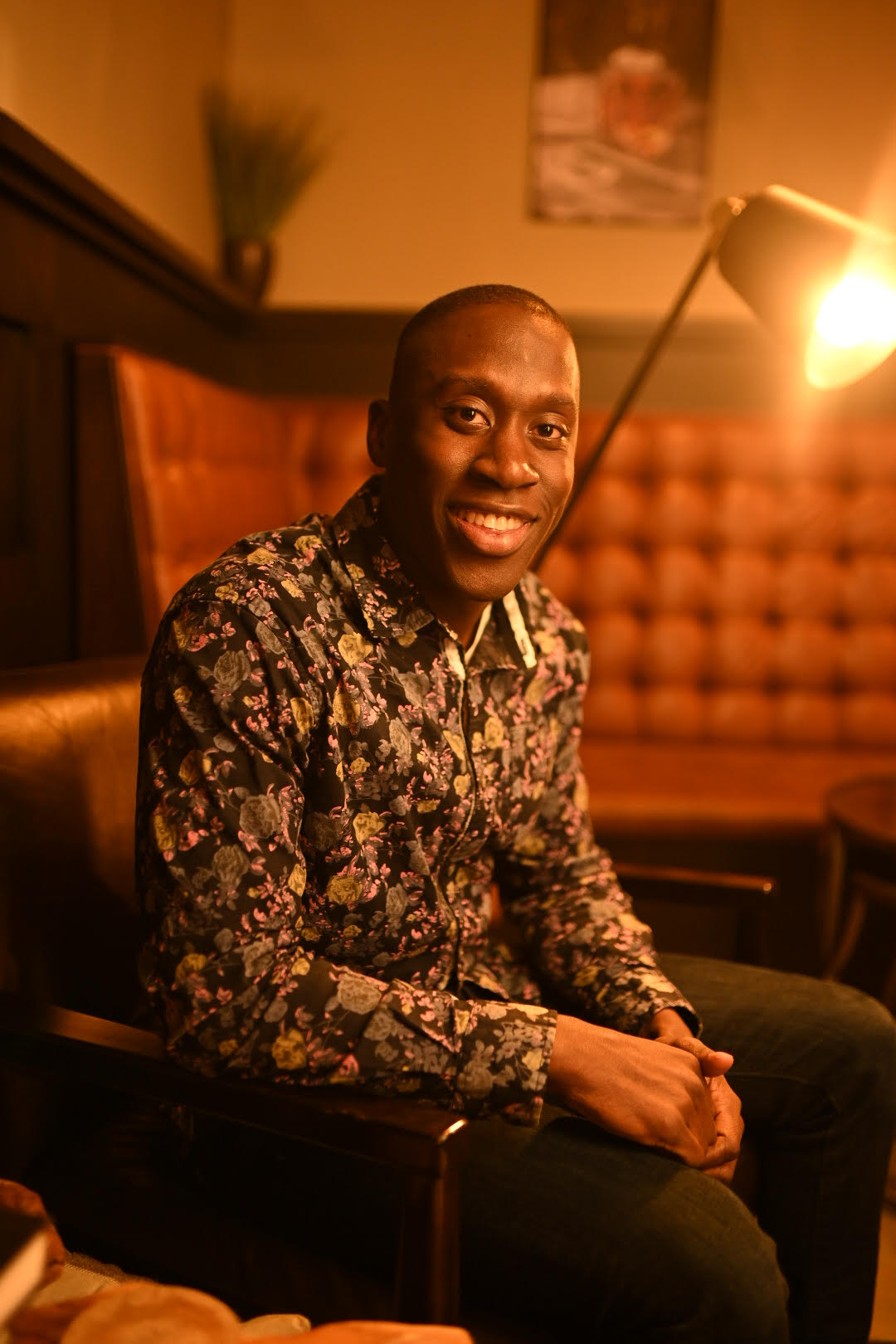 "I was able to turn my life around because of one powerful word: ownership."
In the 196th episode of the Keep Moving Forward podcast I interview Founder of HabitStacker and former Olympic Track & Field Athlete,

Ian Warner

. To learn more about Ian, follow him on

Instagram. You can also download the Habit Stacker App here, and purchase his two books: Endure, and Allergic to Average. Don't forget to further your habit stacking by subscribing to Ian's course. 

To stay up to date on all things coming out of the Keep Moving Forward Creator's Studio, head on over to

http://keepmovingforward.us/

and subscribe to our newsletter. Always remember, you can beat the odds and go the distance, if only you keep moving forward.