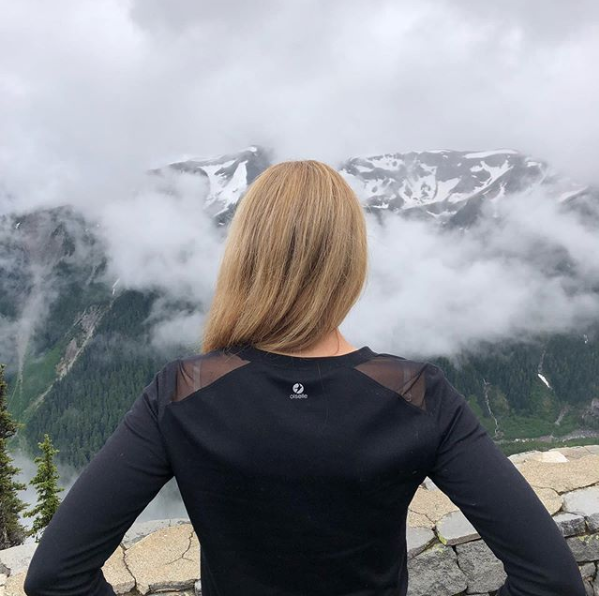 "It's been a crazy year, but we are doing things we absolutely love."
In the 195th episode of the Keep Moving Forward podcast I interview Ambassador for the

Herren Project

, Coach, Recovery & Wellness Advocate, and Outreach Coordinator for Salish Recovery Coalition, Julie Rogers. To learn more about Julie, follow her on

Instagram

. To stay up to date on all things coming out of the Keep Moving Forward Creator's Studio, head on over to

http://keepmovingforward.us/

and subscribe to our newsletter. Always remember, you can beat the odds and go the distance, if only you keep moving forward.