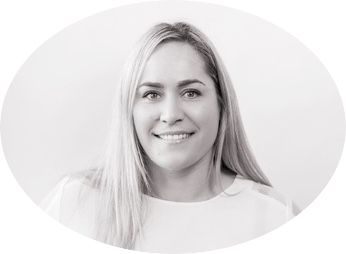 In the 105th episode of Keep Moving Forward I interview founder of

NZ Aromatherapy

, pilot, and former professional Rugby player,

Shannon Willoughby

.
"I never lost hope." Through all of the trials Shannon faced in her life, she maintained her never give up attitude and simply refused to quit fighting. From professional rugby player, to pilot, to entrepreneur, there is simply nothing Shannon can't do. To say her story has inspired me is truthfully an understatement. It was such a privilege to speak with her and I hope you all enjoy my interview with the unstoppable, unbeatable, and unrivaled, Shannon Willoughby.
Always remember, you can beat the odds and go the distance, if only you keep moving forward.