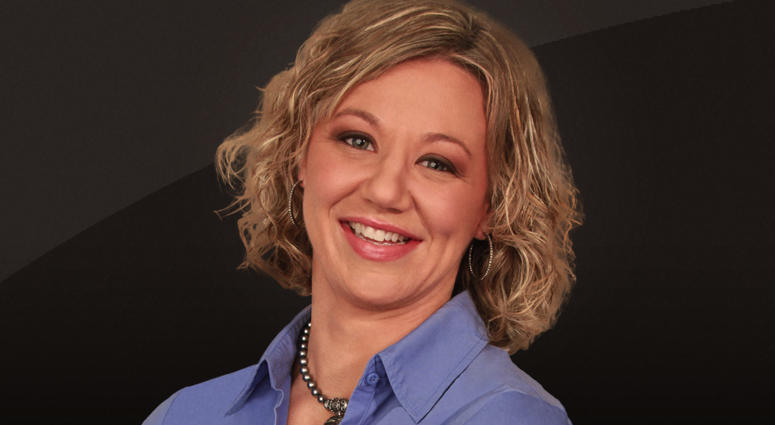 In the 122nd episode of Keep Moving Forward, I interview CBS Sports Radio Host, Amy Lawrence.
"All I need is the opportunity and I know I can do it." There is no quit in Amy Lawrence. She is a woman who truly pursues her passions every day, noting that every time the "On Air" light comes on, she feels a surge of adrenaline, not because she feels she can't do it, but because she loves her work so much. And that is what we should all strive to experience. Speaking with Amy brightened my day, and with every word she spoke, I felt so encouraged and ready to take on the world.
I am very grateful for the opportunity to help share her story, and I hope you all enjoy my interview with Amy Lawrence.
For more on Amy, visit

https://cbssports.radio.com/shows/after-hours-amy-lawrence

, and you can follow her on

Facebook

and

Twitter

. Don't forget to tune into her show, After Hours with Amy Lawrence, Monday-Friday at 2:00amEST on CBS Sports Radio.
If you guys enjoy

Keep Moving Forward

and want to tell me so, I would love for you to leave me a review on iTunes. And if you really like my show and would like for me to give you a shout out at the beginning of my next episode, you can donate as little as $1 to my podcast and become a loyal patron at

https://www.patreon.com/keepmovingforward

.
Always remember, you can beat the odds and go the distance, if only you keep moving forward.