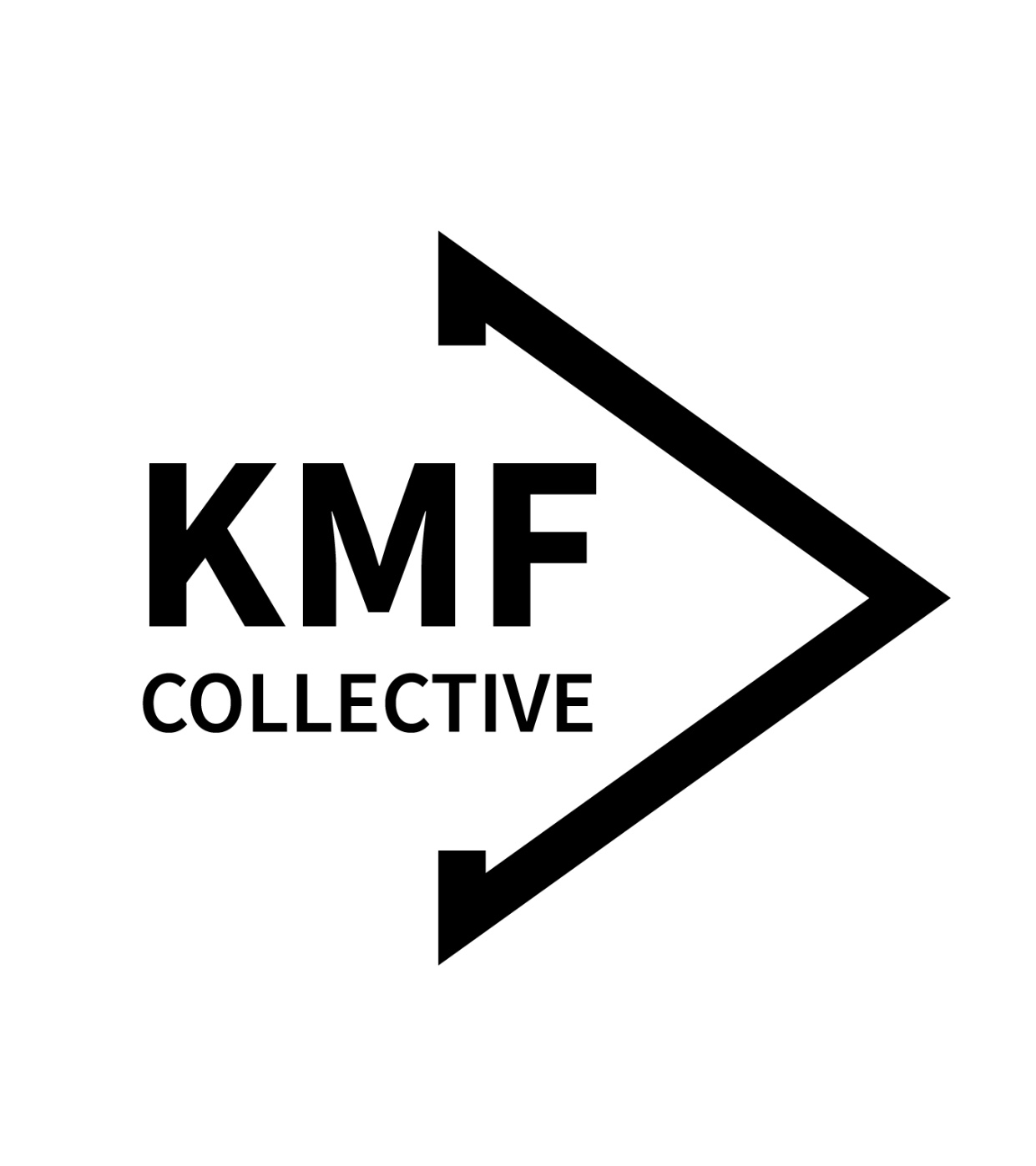 In the 200th episode of the Keep Moving Forward podcast, I reflect back on 2019 and look ahead to 2020 with all of you, my Forward Movers, and fill you in on what is to come. Making the shift from the Keep Moving Forward Creator's Studio to the KMF Collective, I will still be bringing you all your favorite KMF podcasts, and so much more! Happy 200 weeks, my friends. I would not be here without you.
To learn more about the

KMF Collective

, head on over to

Instagram

and

Facebook

. Do not forget to send me a message on any platform if you would like to connect. To watch the full video of this episode, check out my

YouTube channel

.
Always remember, you can beat the odds and go the distance, if only you keep moving forward.