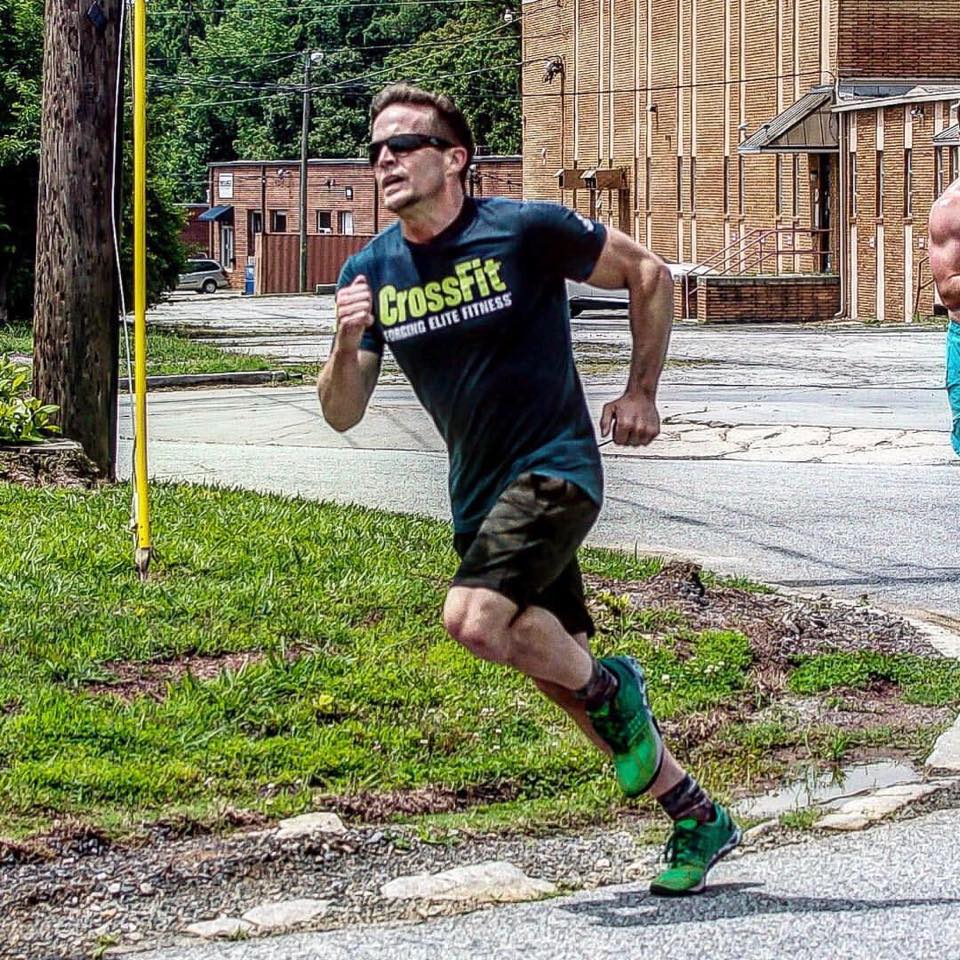 "I found something worthwhile, so I gave it my all."
In the 160th episode of Keep Moving Forward I interview Head Coach & Owner at CrossFit Paragon and CrossFit Games Masters Athlete, Nate Taylor. For more on Nate, follow

CrossFit Paragon

on

Instagram

and

Facebook

. To stay up to date on all things coming out of the Keep Moving Forward Creator's Studio, head on over to

http://keepmovingforward.us/

and subscribe to our newsletter. Always remember, you can beat the odds and go the distance, if only you keep moving forward.