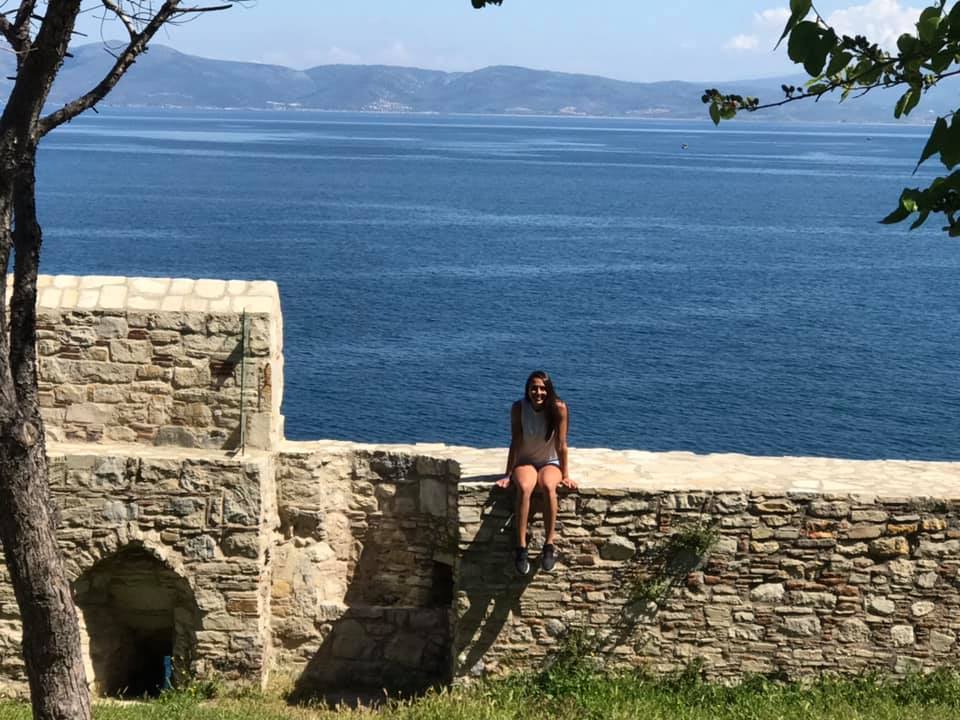 "Here am I, send me."
In the 163rd episode of Keep Moving Forward

I tell you all about my recent trip to Turkey. What I did, what I learned, all the turkey I ate (just kidding). 

To stay up to date on all things coming out of the Keep Moving Forward Creator's Studio, head on over to

http://keepmovingforward.us/

and subscribe to our newsletter. Don't forget, too, you can subscribe to my YouTube channel to watch this episode and others. Always remember, you can beat the odds and go the distance, if only you keep moving forward.